In Romania, a truck carrying 13 servicemen fell into the abyss, reports
Lenta.ru report
message agency agerpress.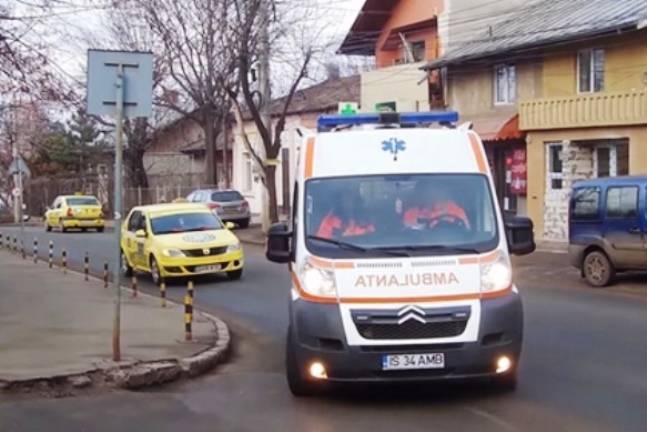 "As a result of the accident, three people died, the rest received injuries of varying severity. "The most affected soldiers will be transported by helicopter to Bucharest for treatment," said Defense Minister Adrian Tsutsuyanu.
An investigative team is working at the scene.
It is reported that yesterday the exercise of the special forces of Romania and Moldova, in which the servicemen completed their assault on the positions of the enemy, was completed. In addition, the fighters showed the ability to survive in the wild.
As stated in the Romanian military department, next month the Saber Guardian (SG 17) exercise will take place in the country, in which around 25 thousands of servicemen from the 22 partner countries will take part.
"About 25 thousands of servicemen from partner countries will take part in the maneuvers, more than 2000 hardware will be involved. The exercise requires cooperation and coordination between the Ministry of Defense and the Ministry of Regional Development, the government, European funds, the Ministry of Transport, the Ministry of the Interior, district councils and municipalities in areas where SG 17 will be held, "the Ministry of Defense said in a release.