At a meeting on Thursday, the heads of defense departments of the NATO countries decided to continue strengthening the potential of the alliance from cyber defense to air defense systems and nuclear deterrence, reports
RIA News
.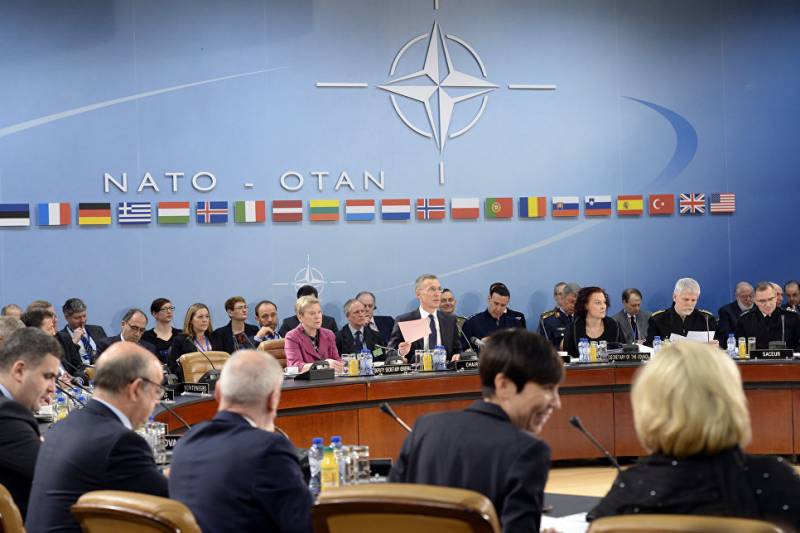 According to NATO Secretary General Jens Stoltenberg, "new goals in the area of ​​forces and equipment partly concern the staffing and training of existing military units, and partly the creation of additional units, land, sea, military and cyber formations."
As the head of the Pentagon, James Mattis, stated, the plans "relate to everything from cyberspace to nuclear deterrence."
Stoltenberg, in turn, noted that it is, among other things, "strengthening air defense capacities, including maritime air defense systems and strengthening the Air Force through aircraft that can operate under access restriction conditions (A2 / AD)".
The alliance command supported its plans with updated data on the growth of military spending. According to the organization, published yesterday, "in 2017, the cumulative military budget of the alliance will increase from 920,1 billion euros in 2016 to 945,9 billion euros".
Stoltenberg also told reporters that the alliance would maintain a military presence in Afghanistan after the 2017 year. According to him, "15 of the countries participating in the mission have already made statements about strengthening the national contingent." However, he did not specify how many soldiers they decided to allocate.