The contract with Turkey for the supply of the C-400 system has been agreed, but the loan issue has not yet been resolved, reports
TASS
message from the Assistant to the President of the Russian Federation on military-technical cooperation Vladimir Kozhin.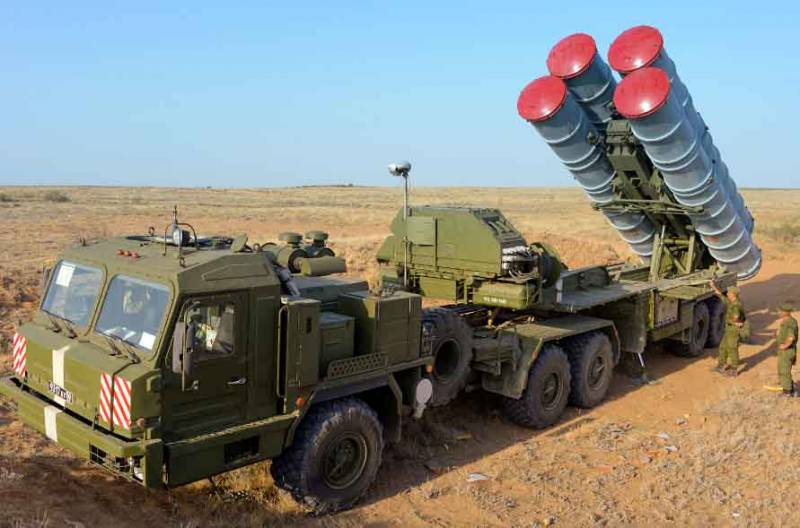 The contract is agreed, everything is clear, but the loan, for the money, the issue is not resolved,
Kozhin said at the International Naval Salon in St. Petersburg.
Earlier, Director of International Cooperation of Rostec State Corporation Viktor Kladov told the agency that Russia and Turkey "have already agreed on the technical parameters of the contract for the supply of C-400 systems." At the same time, the contract itself has not been signed yet, and the parties are discussing the "non-technical aspects" of the deal.
S-400 "Triumph" - a long-range anti-aircraft missile system, adopted in 2007 and designed to destroy
aviation
, cruise and ballistic missiles, including medium range. In spring, VKS deputy commander-in-chief Viktor Gumenny reported that missiles for the S-400, capable of hitting targets in near space, began to enter service.