The Secretary General of the North Atlantic military bloc, Jens Stoltenberg, said that in the near future the NATO mission in Afghanistan could increase numerically. According to him, 15 countries from 29, which are members of NATO, expressed their willingness to make an "additional contribution" to the operation "Strong support". According to Stoltenberg, an additional several thousand NATO troops will be sent to Afghanistan. The exact value Stoltenberg, however, did not name.
Stoltenberg:
Our goal is not to participate in combat operations, but to help the Afghans themselves to hold themselves responsible for security in the country.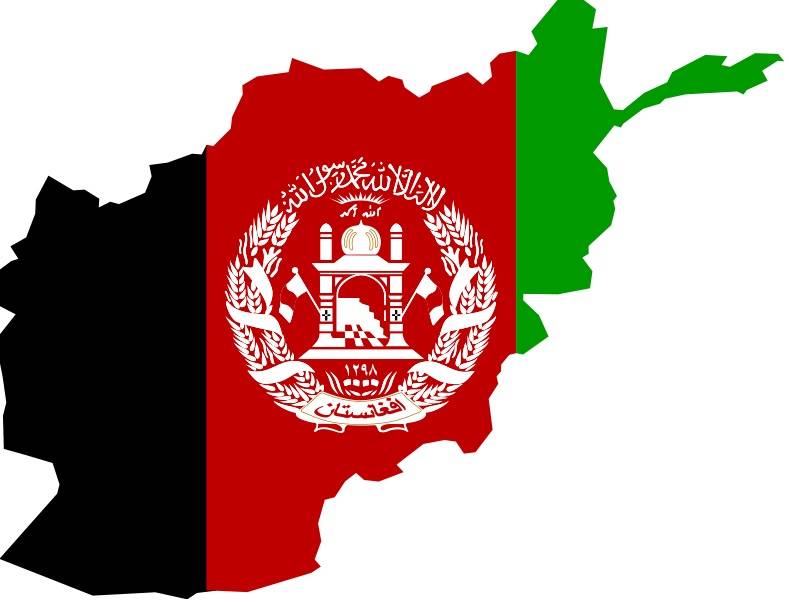 Recall that in recent years, NATO instructors have been training Afghan security forces. However, today, in fact, it is ascertained that the work done as a result failed, and the funds spent in its course went into the void.
Against this background, the statement of the Speaker of the Iranian Parliament Ali Larijani, who met with his Afghan counterpart Abdul Ibrahimi, is remarkable. According to Larijani, Afghanistan itself would have long ago dealt with the terrorist threat if the Western "helpers" left the country. According to the Iranian politician, "NATO has no seriousness in relation to the issue of combating terrorism, nor the courage to wage this fight in the way that reality requires."
It is noteworthy that, according to Larijani, Iran is ready to provide Afghanistan with real help in the fight against terrorist groups. In the West, this statement was regarded as Tehran's readiness to send a military contingent to Afghanistan.