Alexander Turchinov, secretary of the National Security and Defense Council, noted the latest statement from the "Chamber No. XXNX" series. Recall that it was Turchinov in the 6 year, taking the post of Acting President of Ukraine, gave the order to start a civil war in the Donbas, calling it "ATO". Congratulating the citizens of the country, with their own hands immersed in the chaos of war and hatred, Turchinov could not ignore the Russian theme.
RT
referring to the Segodnya publication cites the statement by the secretary of the National Security and Defense Council of Ukraine, in which he called Russia "under-empire" and the president of the Russian Federation as "notorious dictator":
Ukraine is a sovereign and unitary state. That is the state we are building! And all the attempts of the Russian under-empire by military actions, terrorist acts, cyber attacks or other aggressive actions to stop us on this path are doomed! Today, only a strong national state is able to ensure the protection and development of Ukraine.
The basis of this state should be the law, one for all without exceptions and limitations. Equality of rights, equality of duties, equality of responsibility for one's own country. It is for this that we stood on Independence; it is for this that the best Ukrainians give their lives! Spill out like sand castles, empires, the notorious dictators will disappear, and Ukraine was, is and will be! Happy holiday!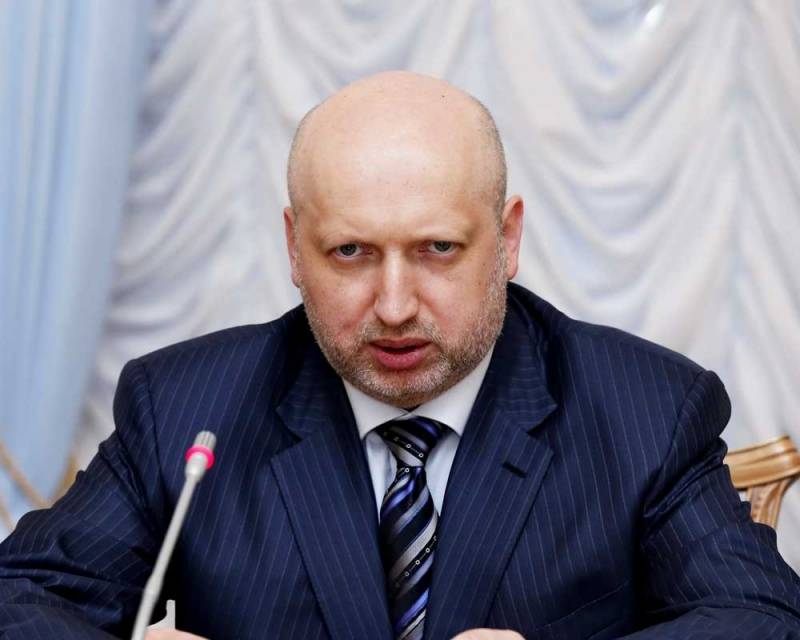 In the meantime, the castle of sand looks Maidan Ukraine. The castle, in which the overt enemies of the Ukrainian people sat down, siphoning out the latest resources and opportunities from citizens, transferring assets to the West.
It was noteworthy that with the Constitution Day the citizens of Ukraine were congratulated by a person who trampled on the Ukrainian fundamental law by taking part in committing a bloody anti-constitutional coup d'état.