The Kremlin responded to the President of France, who quickly looked for the mask of the two-faced Janus. Recall that Macron, who recently at a meeting with Vladimir Putin spoke about the need for dialogue on the Donbas and the preservation of the Minsk format, at a meeting with Poroshenko announced that "Ukraine is facing Russian aggression."
Press Secretary of the President of Russia Dmitry Peskov commented on the "on-the-fly change of shoes" by Emmanuel Macron:
We do not agree with our French colleagues in the formulations that were voiced by Mr. President. At the same time, we emphasize that the role of the "Norman format" is extremely important, as it remains the only platform for discussion and continuation of attempts at settlement.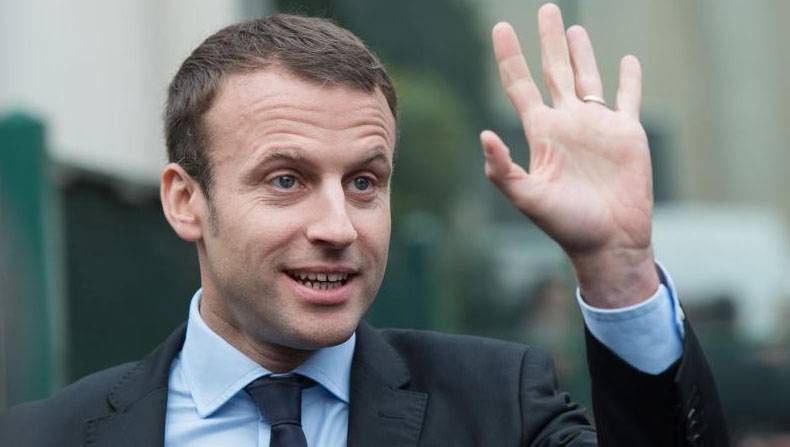 Recall that Macron, whose "formula" Poroshenko suggested calling an attempt to alter the Minsk agreements, said that the meeting of the "Norman Four" would take place a few days before the G20 summit. In the Kremlin, the information that high-level contacts in the "Norman format" will take place before the G-20 summit has not been confirmed so far.
By and large, it confirms the idea that Macron is "Hollande No. XXUMX," and that his policy is carefully shaped not by Mr. Macron himself, being affected by opportunistic factors and those forces that brought Macron to power.