According to the news agency "
Interfax-AVN
", A representative of the Department of Information and Mass Communications of the Russian Defense Ministry for the Navy, Captain First Rank Igor Dygalo, reported on the arrival in St. Petersburg of 16 warships of the Russian Navy led by a frigate"
Admiral Makarov
"to participate in the International Naval Show (IMDS-2017).
They are located at the berths of the Marine Station and the adjacent water area.
Among them are the small rocket ship of the 21631 Serpukhov project, the 20380 Resistant Corvette, the 12700 anti-mine defense ship of the Alexander Obukhov project, the anti-sabotage boat of the Nakhimovts 21980 project, the BGK-19920 large hydrographic boat of the BGK-2149 project, the patrol ship 03160 "Raptor", a multifunctional modular boat project 23370 and others.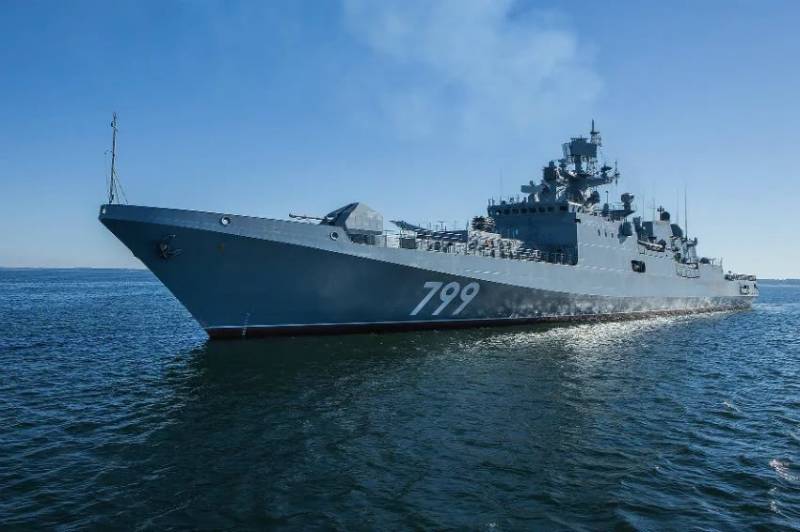 In total, in his words, approximately 2017 ships, boats and vessels from the Russian Navy, the Border Guard Service of the Federal Security Service of Russia and enterprises-participants of the cabin will participate in the demonstration section of the program "MVMS-50".
The Eighth International Naval Salon is held from 28 June to 2 in July 2017 of the year in St. Petersburg (Lenexpo Exhibition Complex - the Marine Terminal).