According to information
RIA News
, US Air Force General Charles Corcoran told online resource
Military.com
that the American pilots, citing the need for self-defense, in June requested permission to defeat Syrian military aircraft three times.
We are trying to reduce tensions. We are here to fight ISIS [a terrorist organization banned in the Russian Federation], but we will protect our forces from those who side with the Syrian regime.
June 18th American
aviation
shot down the Su-22 of the Syrian Air Force, saying that the plane dropped bombs on opposition troops. June 8 and 20 - drones. After that, in his words, "defenseless aviation" - transport planes and tankers - were forced to leave airspace because of the uncertainty of how Damascus or Moscow would respond.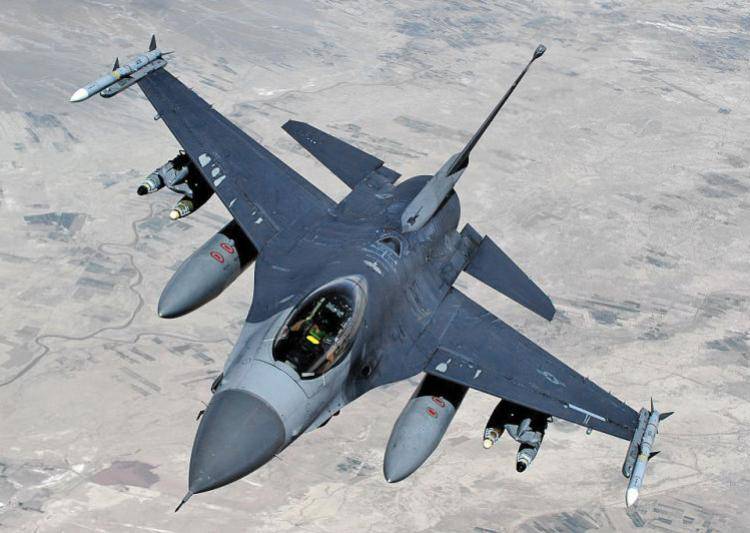 Corcoran suggested that the frequency of similar cases will increase due to the loss of ISIS (prohibited in the Russian Federation) of their territories and the convergence of the positions of the United States, Syria and Russia.
At the same time, he reported that there were no concerns about the air defense of the American pilots.
The air defense works, but I do not think that our military feel the threat of ground-to-air missiles from the Russians or Syrians.
The relations of the parties, the general called "very warm, professional"