Crews of Russian attack aircraft and bombers will conduct live-fire exercises in the Krasnodar Territory, reports
Interfax-AVN
Post press service of the Southern District.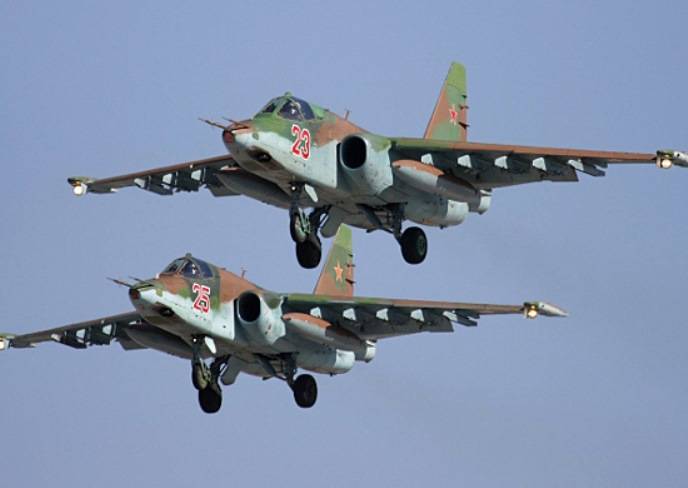 "Combat firing with the release of aerial bombs and launches of unguided air-to-ground missiles at targets imitating the landing ships of a conventional enemy is practiced by the crews of the operational-tactical
aviation
Of the Fourth Army of the Air Force and Air Defense on exercises in the Krasnodar Territory, "the release says.
It is reported that in total, "about 20 crews from air regiments deployed in the Volgograd region, Stavropol and Krasnodar regions" were involved in the exercise.
In addition, according to the press service, "within a week, pilots on the Su-25 and Su-24M planes will work out the peculiarities of piloting over water at low and ultra-low altitudes up to 50 meters, taking into account the various characteristics of the coastal zone, the procedure for interaction with search and rescue teams, light code signals, skills of work on beacons ".