According to information
RIA News
, head of the NATO military committee, General Peter Pavel, said the publication
Political
that the alliance is counteracting an increase in Russia's military potential "at almost every level," but he is not sure that the Russian Federation has "aggressive intentions" in relation to the military bloc.
We define a threat based on two main components — opportunity and intent. As for opportunities, there is no doubt that Russia is developing its capabilities both in the traditional and in the nuclear component. As for the exercises, the Russian Federation has the ability to deploy troops over long distances and to use effectively away from their own territory. Her growing military prowess is indisputable. As for intentions, they are not clear, because we cannot say for sure that Russia has aggressive intentions regarding NATO.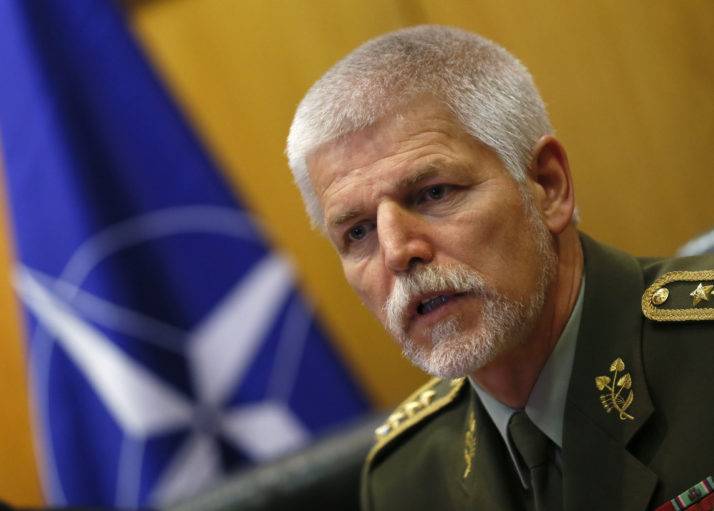 He reported on the growth of Russia's military presence. In particular, he unprovenly noted "the deployment of ballistic intercontinental missiles capable of carrying nuclear
weapon
, in Kaliningrad and Crimea ".
We see a large-scale modernization of the entire Russian army.
- Paul summarized.