According to information
RIA News
White House spokesman Sean Spicer said that US President Donald Trump believes that Russia and "potentially other countries" could have interfered in the US election.
Russia and potentially other countries could be involved.
A little earlier, Donald Trump demanded an apology for accusing him of ties with the Kremlin:
The fact is that President Obama did nothing after being told in August about Russian interference. After four months of studying Russia under a magnifying glass, they don't have a single "record" about the conspiracy of the T [Trump] people. There is no collusion and no obstacles. I must apologize to me!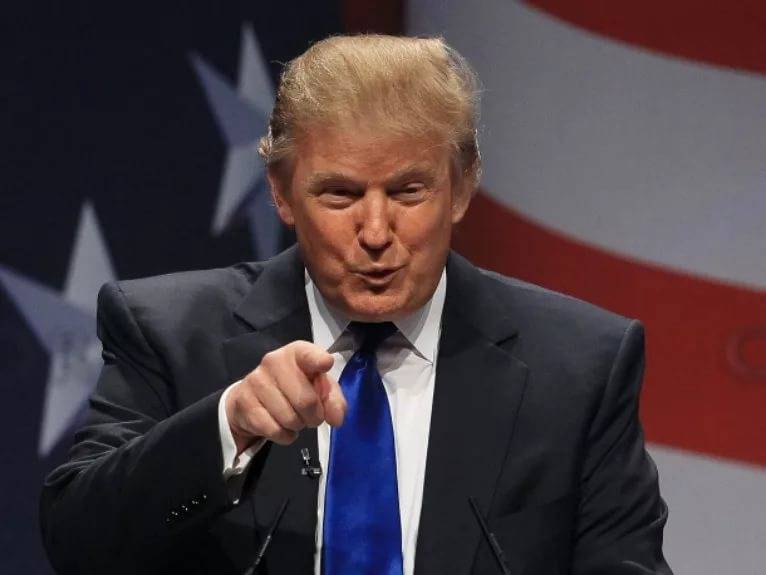 As insisted in the United States, Russia is involved in hacking into the databases of the US Democratic Party and transferring information to WikiLeaks in 2016.