After the Telegram team refused to provide Roskomnadzor with data on the work of the messenger, which require rumors in order to counteract terrorists, drug dealers and extremists of various kinds, this messenger may be blocked in Russia. Recall that the security services have claims to Telegram due to the fact that this messenger is often used by terrorists to recruit new fighters, to coordinate the implementation of terrorist acts. In addition, coordination through Telegram is carried out by representatives of the criminal world of drug trafficking. Telegram use is characterized by encryption features, in which messages remain only in clients' smartphones.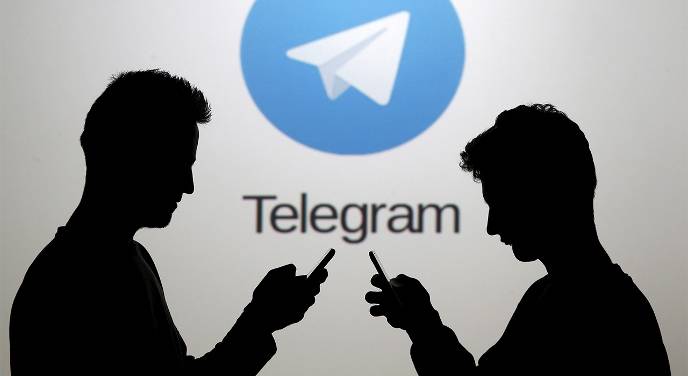 On your social network page
In contact with
Pavel Durov commented on the situation:
The head of Roskomnadzor stated that Telegram must give the secret services "keys for decryption" so that they could read the users' correspondence and catch the terrorists. This requirement is not only contrary to Article 23 of the Constitution of the Russian Federation on the right to privacy of correspondence, but also demonstrates ignorance of how communication is encrypted in 2017.

In 2017, the exchange of secret information is built on terminal encryption, to which the owners of instant messengers do not have and cannot have "keys for decryption". These keys are stored only on the devices of the users themselves. Although Telegram was the pioneer of this technology, today all popular instant messengers use endpoint encryption, including WhatsApp, Viber, iMessage, and even Facebook Messenger.

Potential blocking of Telegram does not complicate the tasks of terrorists and drug dealers - dozens of other instant messengers built on terminal encryption (+ VPN) will remain at their disposal. No country in the world has blocked all such messengers or all VPN services. To defeat terrorism through blocking, you will have to block the Internet.
Thus, once again it can be stated that any development of technologies, like a medal, has two sides, as well as any attempts to block the development of technologies.