According to the French edition "
The Tribune
"with reference to anonymous sources, negotiations are currently underway for the implementation of the 6 of the old carrier-based fighter-attack planes Dassault Super Etendard stored in the French Navy, worth 12 million euros, in Argentina.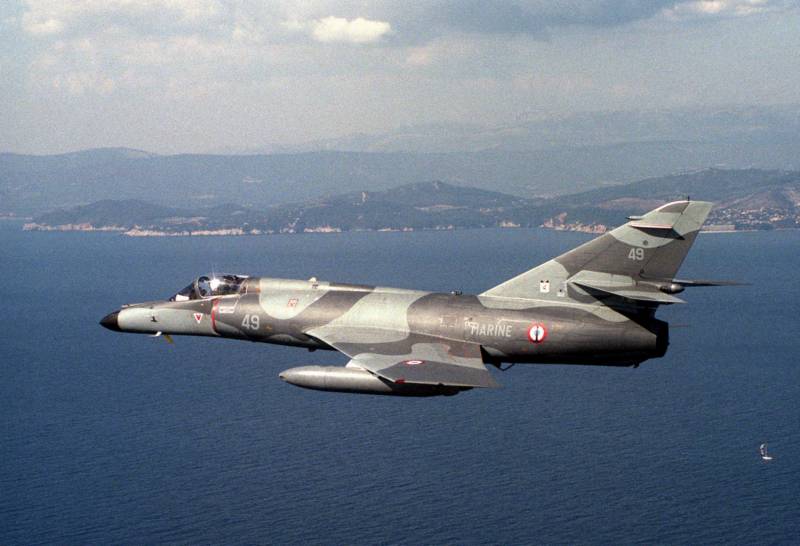 A potential purchaser of equipment is trying to reduce the amount of the transaction to 10 million dollars. The French side is ready for sale on credit. Previously, the Argentine Navy purchased Super Etendard new build aircraft from Dassault Aviation 14, which were actively used during the Falkland Islands conflict with the British Navy. At the moment, none of them is in flying condition. France finally retired this type of 12 July 2016 of the year.
In connection with the deal currently under discussion, the previously announced information on the possible purchase by Argentina of 15 MiG-29 may not be confirmed.