The Israeli-controlled part of the Golan Heights again underwent indiscriminate shelling from the territory of Syria, reports
RIA News
message of the Israeli command.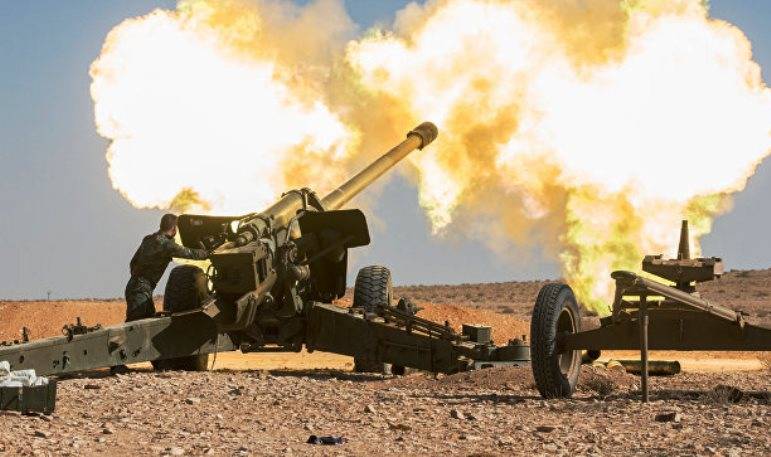 The Defense Ministry believes that, like the day before, "there was an occasional flight of projectiles across the dividing line during battles between government forces and opposition troops."
Several shells fired from Syria exploded in open areas in the northern part of the Golan Heights. Information about the victims have been reported
the report said.
The day before, about a dozen shells flew across the border. The Israeli military called the shelling "an encroachment on the sovereignty of the country" and, in response, targeted attacks from the air destroyed two Syrian
tank
and heavy machine gun.
According to the agency's source on Saturday, the SAR army repulsed a powerful terrorist attack "Dzhebhat al-Nusra" (prohibited in the Russian Federation) against the city of Al-Baath in the Golan Heights area.
The army repelled Nusra's massive attack on the city of Al-Ba'ath in the province of Kuneitra. The army took the battle with the terrorists. The attackers suffered losses. It helped repel attacks
aviation
and artillery
said the source.