Edition
Political
reports that the American congressmen had another idea about how to pump up the already red-hot situation in the world to the boiling point. This is a proposal for the US withdrawal from the Treaty on the Elimination of Intermediate-Range and Shorter-Range Missiles (INF). It is noteworthy that this initiative was categorically opposed even at the Pentagon, stating that such a step would lead to the negation of a whole complex of efforts undertaken earlier and yielding positive results.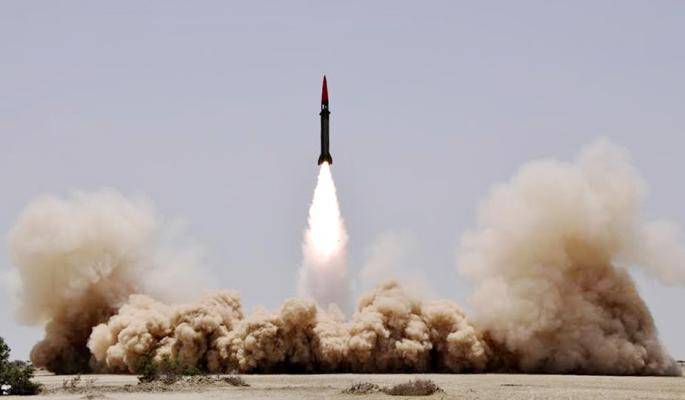 In the American edition called the name of the congressman, who took the initiative to withdraw the United States from the contract on the elimination of the INF. This is Republican Mike Rogers representing Alabama. It is recalled that earlier Arkansas senator Tom Cotton presented a bill proposing to fix the "violation" of the treaty by Russia. Cotton does not hide the fact that such a bill could be the reason for the United States to withdraw from the INF Treaty. Moreover, the Cotton bill involves the transfer of missile technology (INF) to the countries that are called US allies.
Against the initiative were in the US State Department. And it was precisely this that once again gave rise to a whole series of American mass media to announce that Kremlin agents "had dug in at the Pentagon and the State Department." In this regard, there is every reason to believe that the congressmen will again build a bill linked to certain additions (as a recent sanctions package against Russia was linked to sanctions against Iran) in order not to leave Trump a room for maneuver in terms of a possible rejection of the document by the US .