The Israeli
aviation
attacked two
tank
Syrian government forces and artillery positions in response to a dozen stray shells that had previously exploded in the Jewish state-controlled part of the Golan Heights, the army press service said.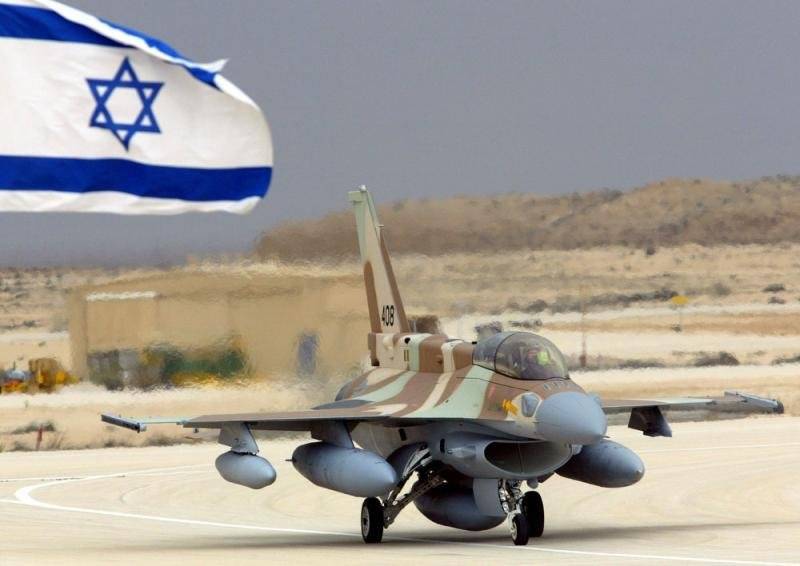 The shelling from the territory of a neighboring state was recognized by the military as a random flight of shells, but called it "an unacceptable violation of Israeli sovereignty."
In response to more than ten shells fired from Syria and fallen earlier in Israel today, the Israeli Air Force attacked the positions from which it was fired. In addition, two tanks belonging to the Syrian regime were attacked.
- it is told in the message, transfers
RIA News
.
There are no casualties on the Israeli side. The military say that the shells flew over the dividing line during the clashes of government troops with detachments of the Syrian opposition going on in the region of Kuneitra.