India's accession to the Shanghai Cooperation Organization (SCO) opens up new prospects for cooperation with Russia, said Defense Minister General of the Army Sergei Shoigu at a meeting of the Russian-Indian intergovernmental commission on military-technical cooperation.
We welcome the entry of India into the Shanghai Cooperation Organization, which opens up new prospects for cooperation, the Minister of Defense emphasized,
TASS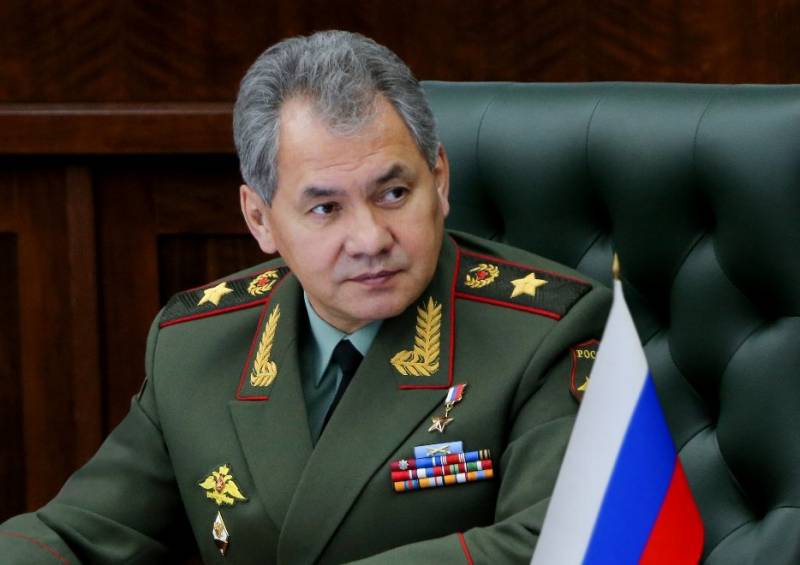 He noted that for many decades bilateral cooperation between the Russian Federation and India has the character of a privileged strategic partnership.
Over the past years, Russia and India have developed especially close, friendly ties that are distinguished by constancy and the highest level of trust. This was once again confirmed by the results of the meeting of the President of the Russian Federation Mr. Putin with the Prime Minister of the Republic of India Narendra Modi during the Russian-Indian summit of June 1 in St. Petersburg
- declared Shoigu.
According to the Russian minister, regular confidential meetings of the heads of two states give a powerful impetus to the development of bilateral relations, including in the defense sphere.
The consolidated position of our countries has a stabilizing effect on the international situation.
- he concluded.
The leaders of the SCO member states signed a decision to admit India and Pakistan to the organization 9 of June this year in the capital of Kazakhstan.