The actions of the Polish authorities provoke further aggravation of relations between Moscow and Warsaw, reports
RIA News
statement of the Ministry of Foreign Affairs of Russia.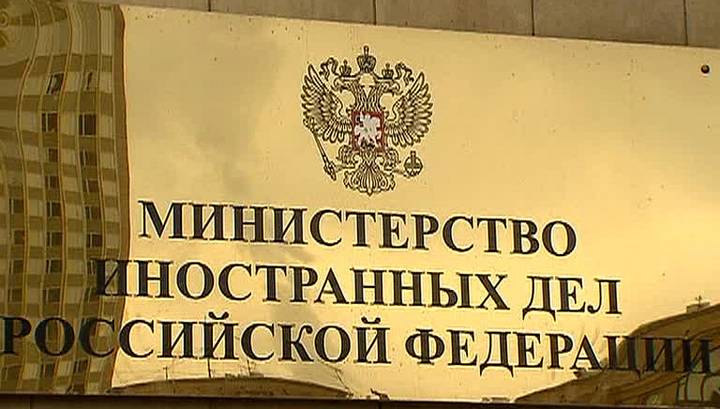 The Polish Seym 2 of June overwhelmingly approved the amendments to the so-called law on decommunization of 1 on April 2016 of the year. According to the changes, monuments "glorifying communism" are to be demolished. According to local authorities, the country has established 490 such monuments.
As noted by the Ministry of Foreign Affairs of the Russian Federation, innovations suggest that "there should be no memorial objects in Poland that commemorate organizations that are undesirable to the current authorities, events and dates."
"It is not hidden that the main blow will be delivered to monuments and other memorable objects, established in honor of the feat of the Red Army, which liberated Poland from the Nazi yoke, and the Polish people from total extermination," the commentary says.
With particular blasphemy, the Polish authorities timed this decision to the holy and tragic day for us to begin Hitler's aggression against the USSR. Otherwise, such actions cannot be called shameful mockery of the memory of the dead. We are convinced that many in Poland do not accept this heinous behavior. Those who continue the campaign of "war" with monuments should understand that they provoke further aggravation in Russian-Polish relations, the ministry stressed.