Over the past week, the 14 fighter aircraft of the Russian Aerospace Force of the Russian Federation intercepted foreign reconnaissance aircraft once, reports
RIA News
with reference to the "Red Star".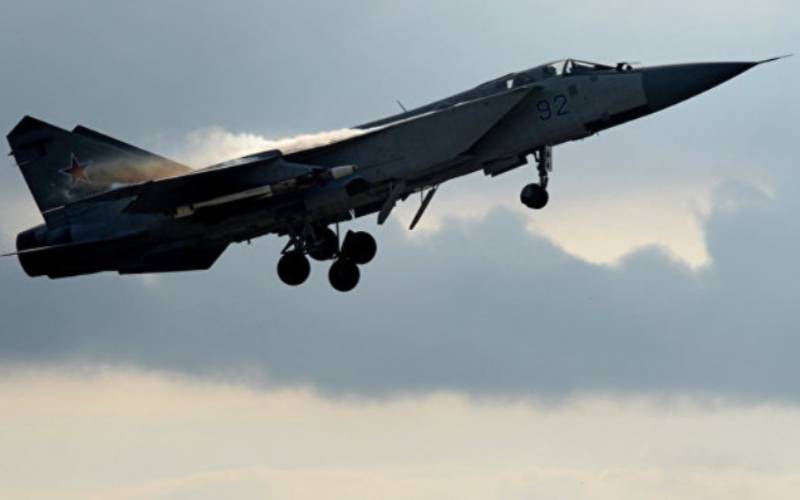 It is reported that the interceptions were performed by the fighters of the air force duty forces MiG-31 and Su-27.
"In a week, 23 reconnaissance flights of foreign aircraft near the borders of Russia were recorded, including ten flights of US reconnaissance aircraft (RC-135, Global Hawk strategic drone), four Norwegian flights
aviation
(R-3C "Orion"), three Swedish reconnaissance aircraft (Gulf Stream aircraft), two flights were performed by the British and French aircraft. They were also carried out by Portugal and Japan, "the publication says.
In addition, the Russian strategic missile carriers Tu-160 over the past week patrolled the Baltic Sea area twice. The Su-27 fighters and the A-50 long-range radar detection and control aircraft also took part in the patrol, the newspaper reported.
NATO aerial reconnaissance in mid-June sharply increased activity at the western borders of Russia. The latest incident occurred recently over the neutral waters of the Baltic Sea, when the F-16 fighter approached the board, on which Defense Minister Sergei Shoigu was heading for Kaliningrad.