According to information
RIA News
,
Fox News
with reference to sources in the American intelligence reported on tests of a new engine for an intercontinental ballistic missile carried out in DPRK 21 in June.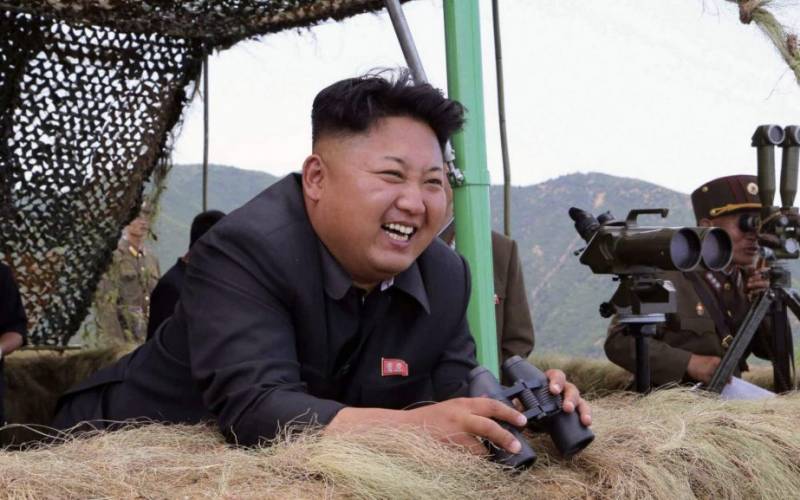 As South Korea's President Moon Zhe Ying, the DPRK "in the not-too-distant future," will master the technology for producing intercontinental ballistic missiles capable of achieving the goal in the United States.
In early June, the UN Security Council unanimously adopted a resolution providing for the expansion of sanctions against the DPRK in connection with the continuing missile launches. The last launch was made on June 9, when several anti-ship cruise missiles were launched.