According to the Internet portal
defensenews
China has deployed its newest anti-submarine aircraft and has stepped up the deployment of UAVs on Hainan Island on the outskirts of the South China Sea.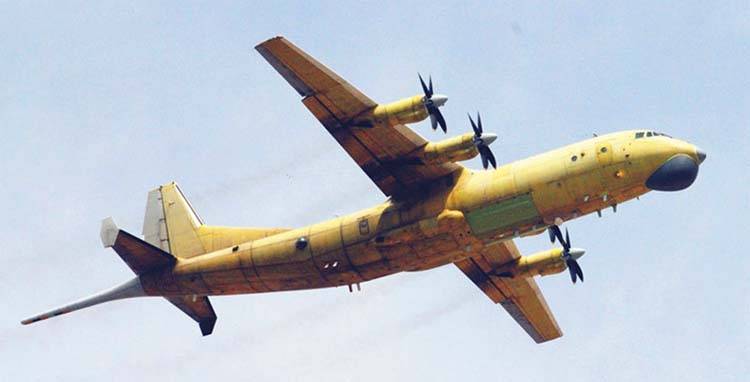 Y-8Q
This is evidenced by satellite images taken by 10 and 20 in May by digitalglobe. They depict the Shaanxi Y-4Q, 8 turbo-prop KJ-2, 500 high-altitude radar detection turboprop aircraft located at Lingshui airbase, located on the Linshui airbase.
UAV BZK-005
. Earlier, this type of drones were seen on the neighboring island of Woody, which is part of the controversial Paracel Islands.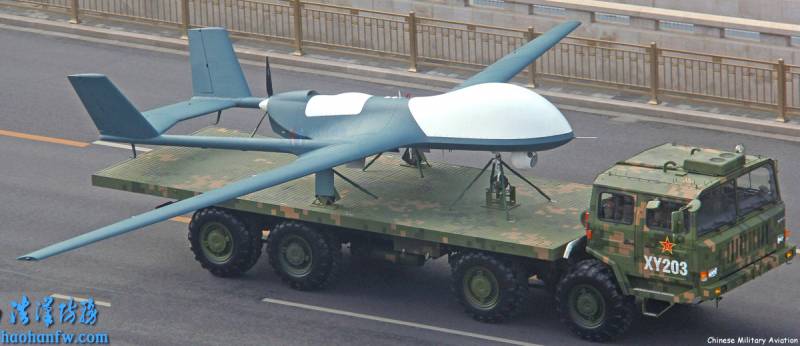 BZK-005
Lingshui is the southernmost airbase in China. There are three air force bases on the island, armed with three regiments of Shenyang J-11B Flanker fighters and one regiment of Xian JH-7 fighter-bombers.