Western countries would have unleashed a war with Russia long ago if it were not a nuclear power, Werner Grossman, the former head of intelligence of the GDR, said in an interview with Sputnik Deutschland.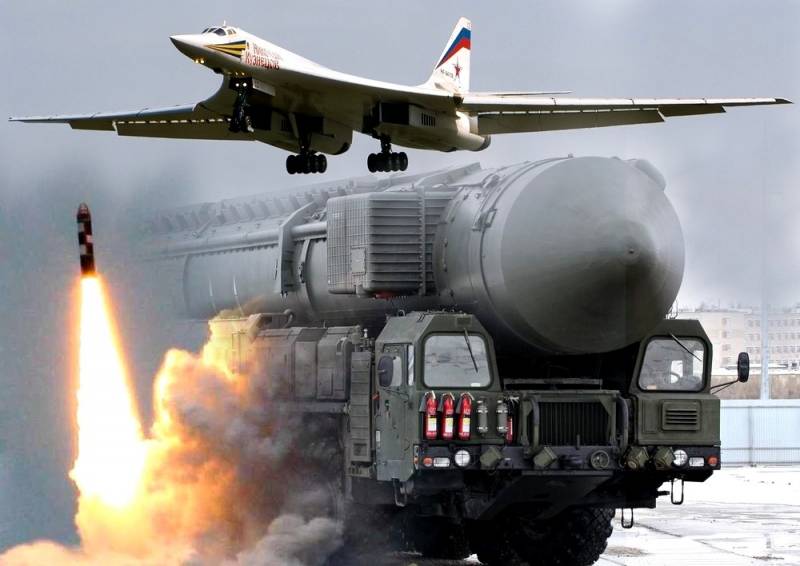 Nowadays, the threat of war persists, even in Europe, and it is directed primarily against Russia ... If not for the nuclear
weapon
, the war would have begun,
quotes Grossman
RIA News
.
He added that in the West "in recent years there has been a very strong anti-Russian tendency."
The former head of intelligence believes the defensive policy of Moscow - "if you want peace - prepare for war" - is right in this situation.
If an armed conflict now begins, it will entail the destruction of mankind, because many parties can use nuclear weapons, and without limit and without control,
added on.
According to Grossman, the goals and interests of the ruling elite in the West have not changed since the days of the Cold War, so there was a return to the old course of confrontation with the Russian Federation.
Their interests are still directed east. If Russia did not inherit weapons from the USSR, including nuclear ones, the war would most likely have already begun,
sure he is.
Veteran intelligence also supported the annexation of the Crimea to Russia.
Crimea has always been Russian. He was returned legally
He stressed.
Grossman noted that the reaction of German politicians to this event "testifies to the fact that Berlin's intentions towards Moscow remained the same as during Soviet times."
The deployment of alliance troops in the Baltic, near the Russian borders, clearly indicates what their intentions really are.
he concluded.