Many in the West say that Russia is leading a psychological war, but this reminds the bike of a thief who shouts himself: "Hold the thief," writes the Swedish newspaper Sydöstran.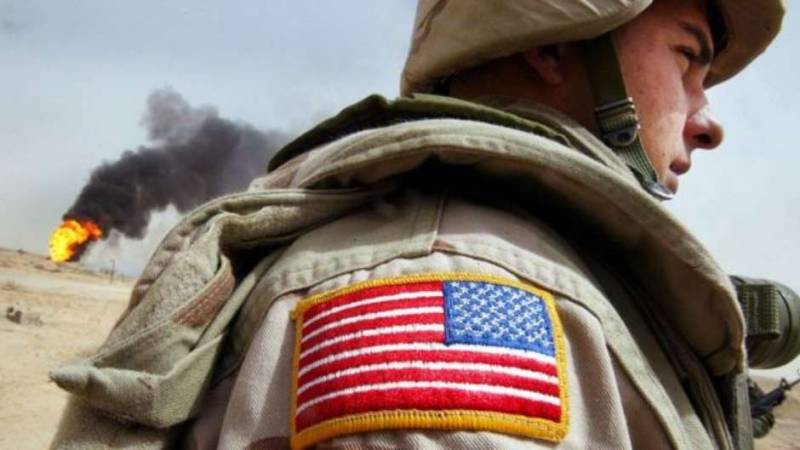 The publication notes that "the Western media are constantly spreading misinformation and false accusations, including starting from operations carried out under a false flag, and hushing up the facts."
"Thus, the responsibility for the gas attack in Idlib in April was immediately hanged on the Syrian government without any evidence. But when the US used white phosphorus in Racca and Mosul, as they wrote in The Washington Post, no criticism followed, "the article cites.
Ino.TV
.
There is also no evidence that Russia is interfering in the elections of other countries. As the newspaper notes, "representatives of the militant United States party are increasingly claiming, despite evidence that the United States itself has interfered in the elections of many countries, even if we mean only recent years, and also supported the" color revolutions "and state coups against the elected people of politicians. "
Propaganda begets a false picture of the world. Russia is claimed to be a threat. But Russia is surrounded by 800 military bases,
the author writes.
According to the Stockholm Peace Research Institute, Russia's defense spending is less than one tenth of NATO's total spending. Russia is now reducing its defense spending, while the alliance is building up.
At the same time, it is clear that the United States, with its facilities at the Russian border, wants to achieve the possibility of a first strike by nuclear
weapons
. And who is aggressive and threatening?
concludes the newspaper.