The United States of America has introduced new sanctions against Russian companies and citizens. List published on
the official website
the American Ministry of Finance, today, i.e. June 20, 2017. 38 persons and organizations of Russia and Donbass were subjected to restrictions.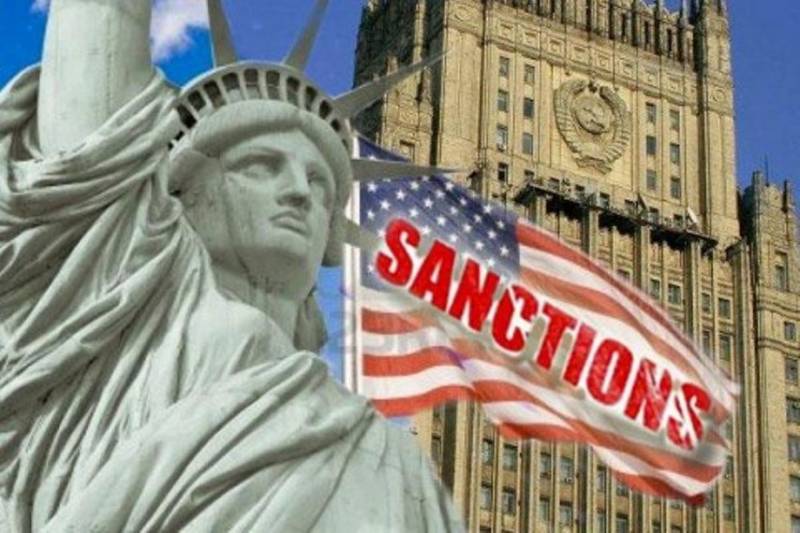 The new list includes, in particular: the catering company "Concord" restaurateur Yevgeny Prigozhin, who is called "Putin's chef". Prigozhin himself has been under sanctions since December 2016. Deputy Minister of Economic Development of Russia Sergey Nazarov, as well as the head of the Ministry of State Security of the self-proclaimed Luhansk People's Republic Leonid Pasechnik. Sanctions were imposed against organizations associated with the Night Wolves bike club. LLC Bayk.V. Center and the security company Volk were banned. The United States also imposed financial sanctions against the Russian private military company Wagner.
At the same time, the list does not indicate where the Wagner PMC is located. Nothing is said about the persons associated with her either, but sanctions were imposed against the alleged head of Wagner, Dmitry Utkin.
A press release from the Ministry of Finance says that Wagner PMC took part in the military conflict in eastern Ukraine.