According to the Ukrainian portal
Ukrainian Military Pages
, according to the order of the Minister of Defense of Ukraine from 30 of May 2017 of the year No. 300 and the directive of the General Staff of the Armed Forces of Ukraine of 31 of May 2017 of the year No. D-5, in Ukraine the first call of reserve officers for military service by conscription.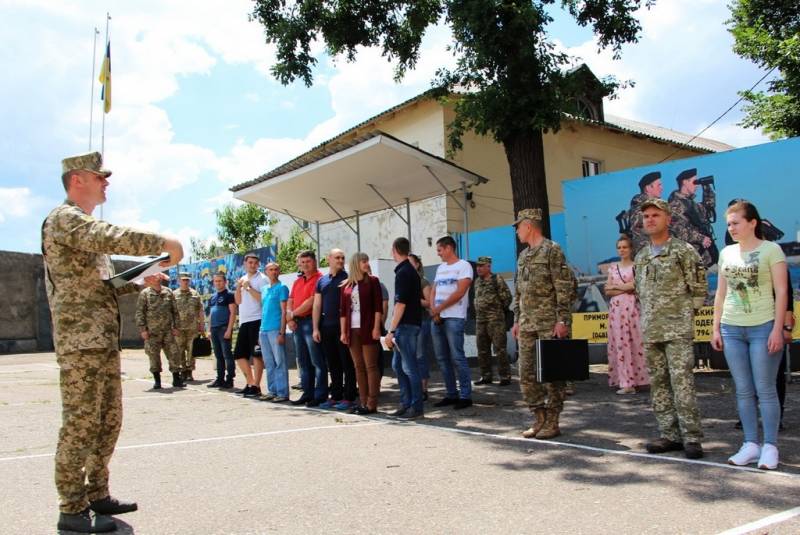 Thus, by order of the Minister of Defense of Ukraine (by personnel) dated 15 June 2017 of the year No. 402, for military service at the call of officers for a period of 18 months, reserve officers under the age of up to 43 years, who graduated from military departments, did not pass military service and were selected by the certification commissions of the military commissariats.
The main part of the called-up reserve officers has specialties in military communications, operation and repair of military equipment, and moral and psychological support.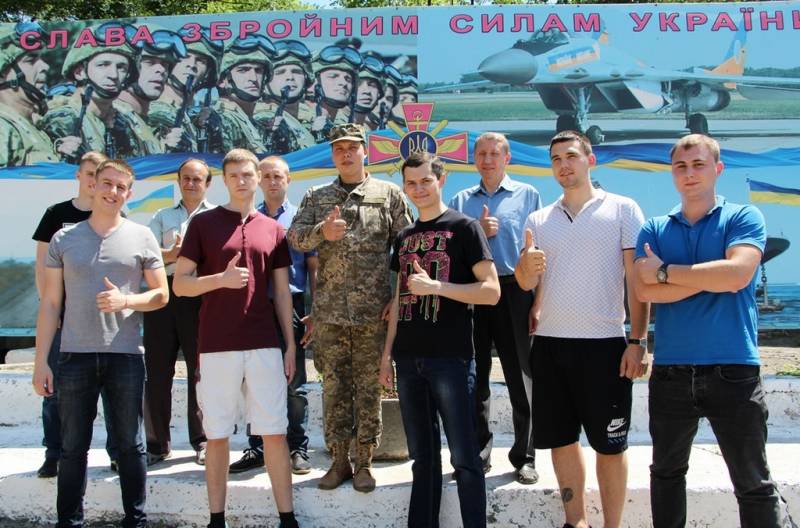 According to the order of the Minister of Defense (on personnel) No. 402-2017, the called-up officers are appointed to the positions of students of training and retraining courses at higher military educational institutions (in the relevant specialty). 19-20 June regional military commissariats sent conscripted officers to the places of training.
After completing the three-month training course at the university, which will begin on June 21, the officers will be assigned to military units for further service. The number of recruited reserve officers is not reported.
Earlier it was reported that such appeals will be held quarterly, which will allow to have a prepared military reserve in the future.