Belarus signed a contract with Russia to buy Su-30CM fighter jets, reports
TASS
a message from the Director of the Federal Service for Military-Technical Cooperation, Dmitry Shugaev.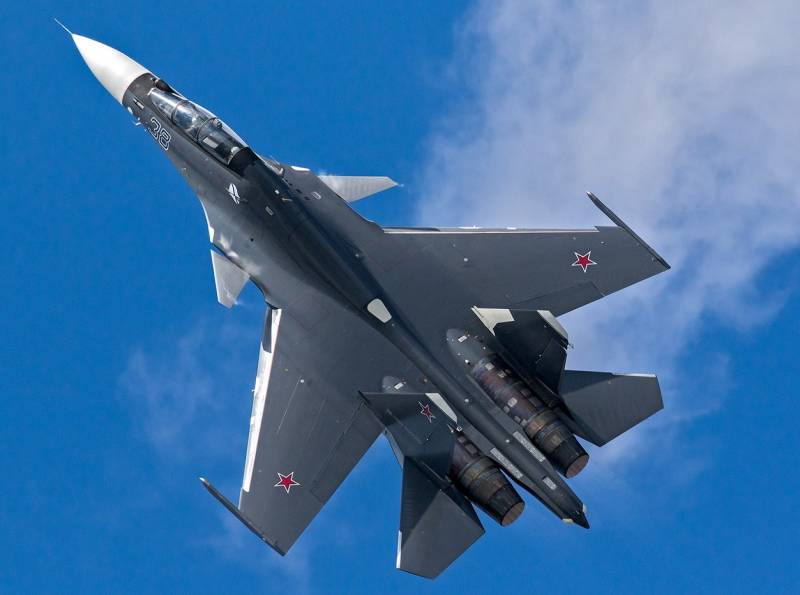 The contract for the delivery of the party Su-30CM concluded. Its implementation will go in stages, in accordance with the established deadlines, said Shugaev at the Le Bourget air show.
The number of machines purchased is not reported.
Earlier, Major-General Oleg Dvigalev, commander of the Air Force and Air Defense Forces of the Armed Forces of Belarus, told the agency that the republic could buy from Russia a batch of Yak-130 combat-training aircraft in addition to eight previously delivered vehicles, and also told about intentions to buy Su-30CM fighters.
The super-maneuverable Su-30CM fighter of the 4 + generation is equipped with a radar with a phased antenna array, thrust vector-controlled engines and front horizontal tail. The machine is capable of applying modern and advanced high-precision air-to-air and air-to-surface weapons. Also, the aircraft can be used to train pilots of promising multifunctional fighters.