The Egyptian air force launched an air strike on a number of objects in the north of the Sinai Peninsula on Tuesday, where a meeting of the leaders of the Beit al-Maqdis terrorist group, considered to be the Egyptian cell of the Islamic State *, was held at the time, the Egyptian news agency MENA quoted the Egyptian news agency transmits
RIA News
.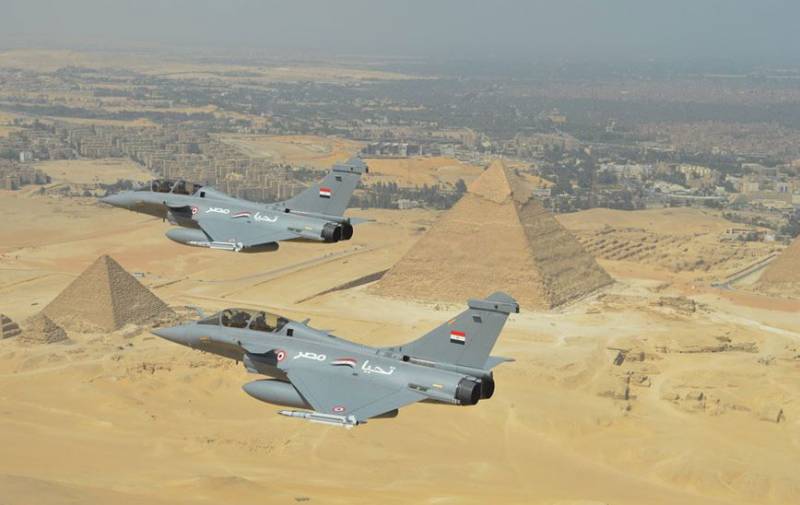 The losses of extremists, the Egyptian military did not report.
Egypt has been conducting an antiterrorist operation in the north of the Sinai Peninsula for more than two years, where extremist groups have settled in inaccessible areas. From this region, there are regular reports of new attacks by extremists.
Recently, hundreds of police and military personnel have died and suffered from the actions of terrorists in the region.
IG * - the terrorist group Islamic State (IG) is banned in Russia.