According to the information of the online edition "
Look
", the press service of the American company Lockheed Martin
reported
to enter into an agreement of intent with the Indian Tata Advanced Systems, providing for the release
Fighter F-16 Block 70
in India.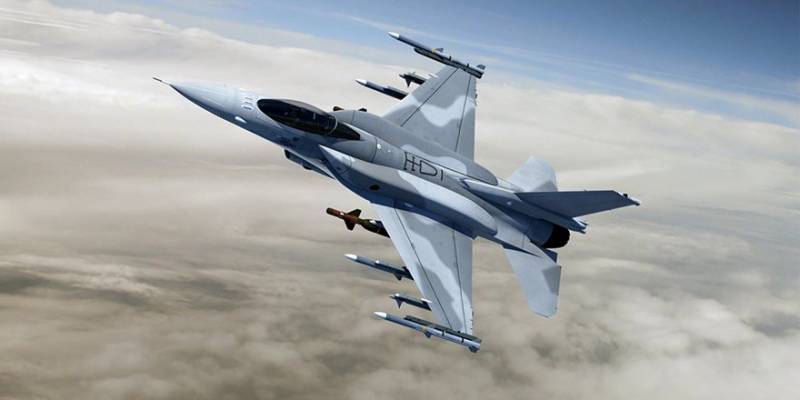 According to preliminary agreements, India may be able to "produce, use and export F-16 Block 70 aircraft" that "perfectly meet the needs of the Indian Air Force" in single-engine fighter jets.
It is expected that in the case of the implementation of the intentions of the F-16 fighter jets will replace Soviet-made aircraft in service with the Indian Air Force.
As it was announced in March of this year, the Indian authorities refused an additional order for the purchase of French Rafale fighter jets. At the same time, the country's Air Forces need 42 squadrons, only 34 are in service. In 11 of them, the main aircraft is the MiG-21, which is to be written off.
This agreement between the American and Indian companies, apparently, is intended to contribute to the victory in the new tender, providing for the purchase of a light fighter.