Iranian authorities intend to find out all the circumstances of the death of a fisherman as a result of the shelling of the vessel by the Saudi border guards, reports
TASS
statement by the representative of the Iranian Foreign Ministry, Bahram Ghasemi.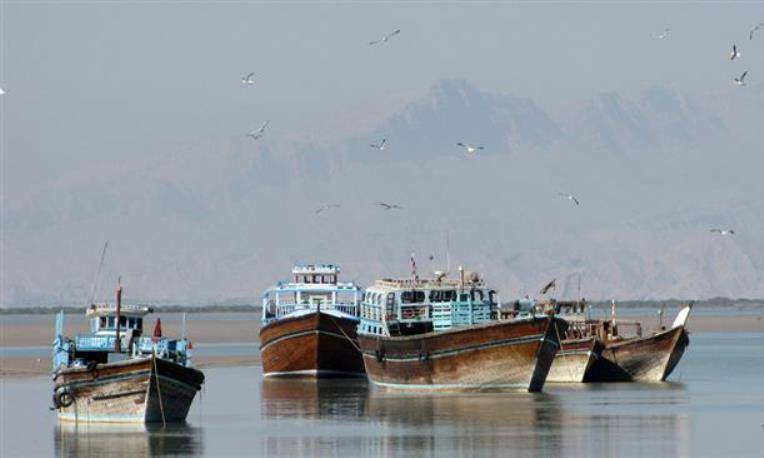 We take this incident very seriously and intend to find out all its circumstances. Shooting in the direction of a small fishing boat, which has no weapons, defies any explanation. These actions are inhuman and violate generally accepted norms of international law,
the diplomat told ISNA.
Earlier, the agency reported that two Iranian fishing vessels from the port city of Bushehr "came under fire from Saudi border guards in the Persian Gulf," as a result of which one of the fishermen was killed.
According to sources, "the ships deviated from the usual route as a result of the influence of sea currents." However, even if they were in the territorial waters of Saudi Arabia, which has not yet been precisely established, "there was no reason for the coast guard to open fire on the fishermen."
Relations between Iran and Saudi Arabia remain extremely tense due to serious differences in approaches to solving a number of regional problems. The positions of the parties radically differ on the Syrian crisis, the conflict in Yemen and the situation in Bahrain.