The nuclear-powered missile cruiser "Peter the Great" and the missile cruiser "Marshal Ustinov" went to the Barents Sea to test the interaction in the compound, reports
press office
Northern
fleet
.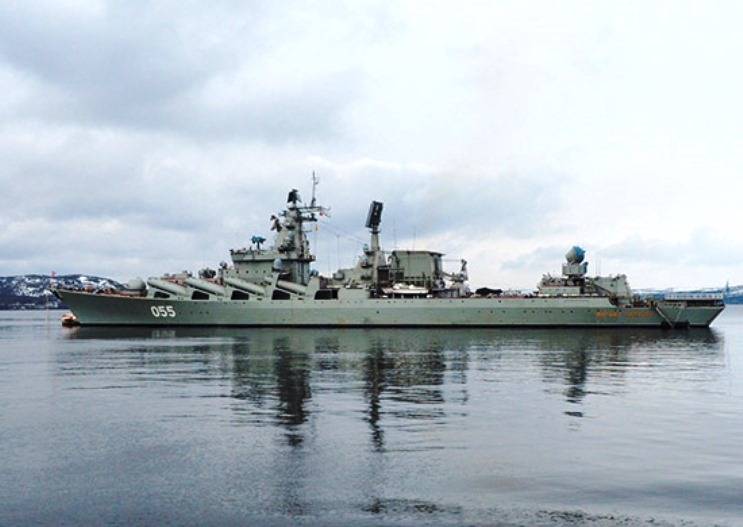 The exit of the ships will last several days, during which their crews will work out the coordination of actions during joint maneuvering, application
weapons
and technical means. It is planned that the ships will perform a number of combat training missions in the fleets in the Barents Sea, including artillery firing at sea targets,
says release.
It is reported that "in addition to performing combat exercises, special attention will be paid to training crews to conduct the struggle for the survivability of ships on the move and at anchorage, as well as rendering assistance to the sea and organizing towage of a conditionally damaged ship that lost its course."
In the last episode of the exercise, the forces of the search and rescue support of the Northern Fleet will take an active part as part of the rescue tug Nicholas Chiker, which will carry out the practical towing of each of the ships.