Prime Minister of Ukraine Volodymyr Groysman believes that in drafting the bill on the reintegration of Donbass it is necessary to use the experience of Croatia, reports
RIA News
.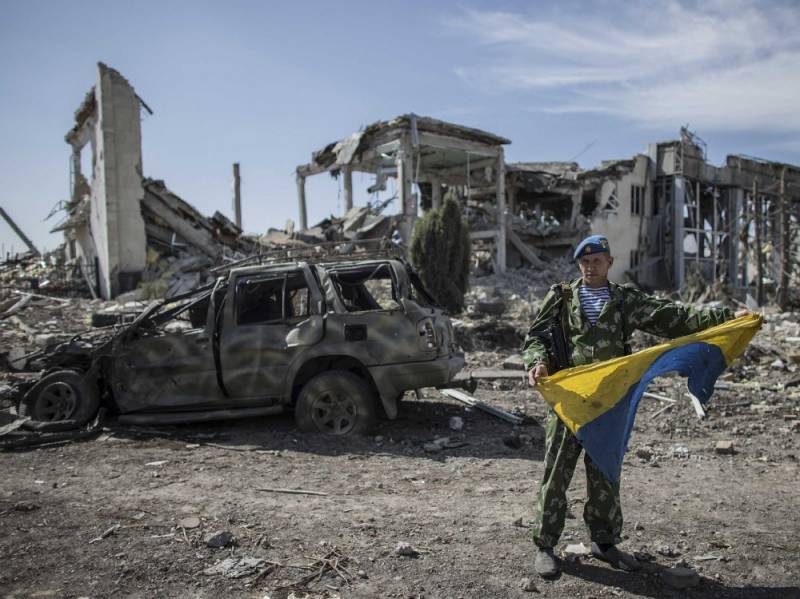 According to Groisman, after establishing control over the border with the Russian Federation, the Ukrainian government "must rebuild the lost infrastructure facilities, and also conduct active work to attract people to life in peaceful Ukraine."
As an example, officials should take Croatia, which, after a bloody war provoked by Slobodan Milosevic's regime, regained the lost territories and later restored peace in society,
said the prime minister.
He said that in the coming days, a bill on the reintegration of Donbass should be submitted to the Parliament.
Croatia has very important experience in this matter. You all know about the events that developed in the Balkans. We have created a joint group, representatives of the Croatian government and representatives of the Ukrainian government come in, we will work out together and learn from the experience that was quite effective in their country,
said Groisman.
Earlier, Petro Poroshenko spoke against the abolition of the "ATO regime" before the adoption of the law on the reintegration of Donbass, which, in particular, will be spelled out the legal regime of actions of the Ukrainian Armed Forces.
Recall, last year, Croatian Prime Minister Andrei Plenkovich said that the government of the country is ready to assist Kiev in the reintegration of Donbass.