The timing of the return of the Russian military to Khmeimim and Tartus bases in Syria will depend on the success of the Syrian government forces in the struggle to liberate the country from terrorists, said Vladimir Shamanov, head of the Duma defense committee.
There is an interview with the Minister of Defense of the Russian Federation in which he said that the planning for the gradual reduction of our presence is being completed. It will all depend on the pace at which government forces will establish control in the Syrian Arab Republic.
- said V. Shamanov, transfers
Interfax-AVN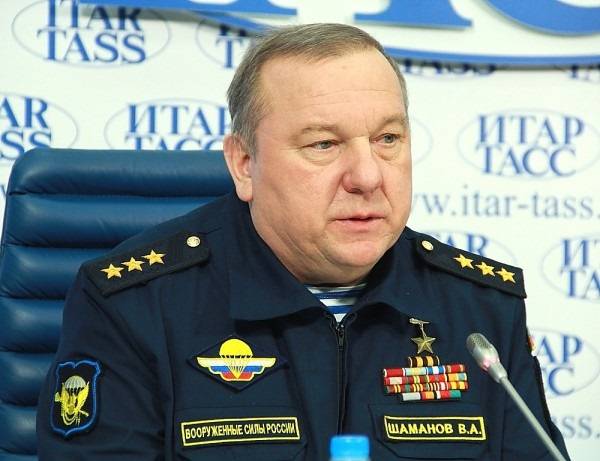 In turn, State Duma Deputy Dmitry Sablin said that the return of the Russian military to the location of the bases at Khmeimim and Tartus will depend on the stability of the peace process currently established in the republic.
Russian President Vladimir Putin on Thursday during the "Direct Line" said that Syrian troops will be given "the opportunity to function effectively and achieve the results they need."
Our task in the near future is to raise the level and combat capability of the Armed Forces of the ATS itself and calmly go to the location of the base points in Syria that we created there - both at Hmeimim, at Hmeimim Airport, and at the naval base in Tartus, providing an opportunity for ourselves Syrian forces operate efficiently and achieve the results they need. But if necessary, say, using the same combat
aviation
it would be possible to provide them with ongoing support in solving problems with terrorist organizations. These are our plans
- said V. Putin.