Many leaders of the IG group (banned in the Russian Federation) fled from the Iraqi Mosul and Syrian Raqqa, which are storming the forces of the international coalition, to the city of Mayadin, reports
RIA News
message from the Associated Press.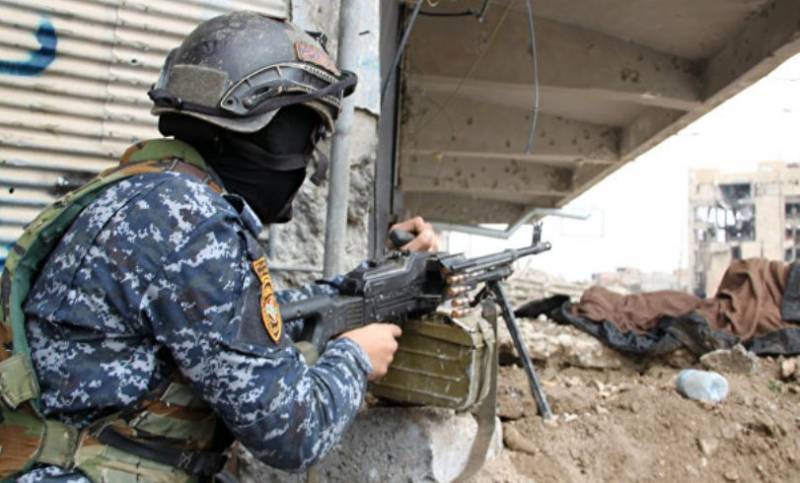 According to the agency, referring to sources in Syria and the United States, the leaders of the IG have now settled in Mayadin of the province of Deir ez-Zor. This city is located in the center of the valley near the Euphrates River on the border with Iraq.
Recall the operation to free Mosul from terrorists has been going on since October 2016. Government forces first liberated the eastern part of the city, and in February they began to storm the western part of it.
The Western coalition also announced the attack on the Syrian Raqqa in 2016. Until recently, battles were fought on the outskirts of the city. Today there are reports that the SDF troops entered the city and have already released several blocks.
Operations in Mosul and Raqqah are carried out with the support of an international coalition led by the United States.