In the Center for the training of army units, located in the Ukrainian village of Starichi, in 2018, it is planned to begin training the battalion tactical groups of the Armed Forces of Ukraine, reports
RIA News
a message from a representative of the Canadian training mission in Ukraine, Mark Lubinecki.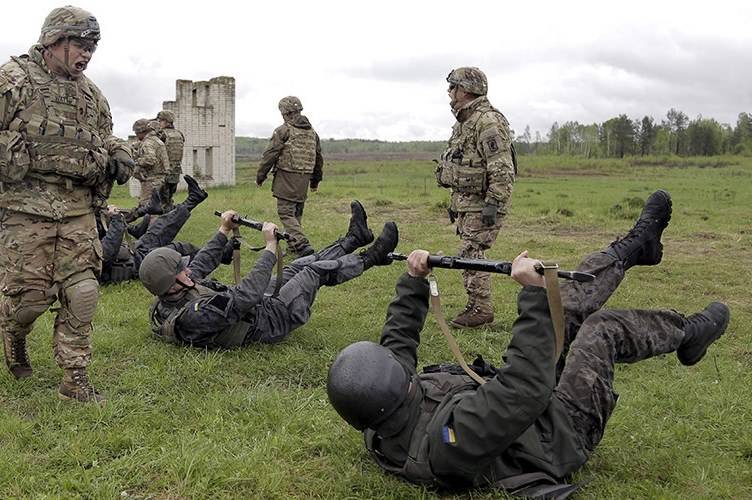 In 2018, they are planning to start training battalion tactical groups,
said Lubiniec.
He also said that at present Canada "is sending mobile training teams to the Ukrainian garrisons." The purpose of these events is to "reduce the number of days of rotation in the training center in Starichi".
The Canadian stressed that such a practice "will allow the first part of training for Ukrainian servicemen to be carried out before they arrive at the Training Center" in the village of Starichi.
As the Canadian Ministry of Defense recently reported, thousands of Ukrainian military personnel have already trained over 4,4 specialists of the country's Armed Forces.