The newspaper "Kommersant" today comes out with the material under the heading "Competition system and pensions." In the material of the authors Ivan Safronov, Alexandra Djordzhevich, Maxim Ivanov and Dmitry Butrin, it is stated that the state is preparing to increase the length of service time for servicemen by five years from 20 to 25. If a decision is made within the framework of legislative changes, then 25 will need years of service to enter a military pension. In this case, the Ministry of Defense and the Ministry of Finance, as he writes
Kommersant
, declare a "multi-billion dollar budget savings" in the event of a decision.
The possibility of changes is discussed in the format of the new bill: "On Amendments to the Law of the Russian Federation of February 12 1993 No. 4468 – 1 "means and psychotropic substances, institutions and bodies of the criminal correctional system, the Federal Service of the National Guard, and their families". "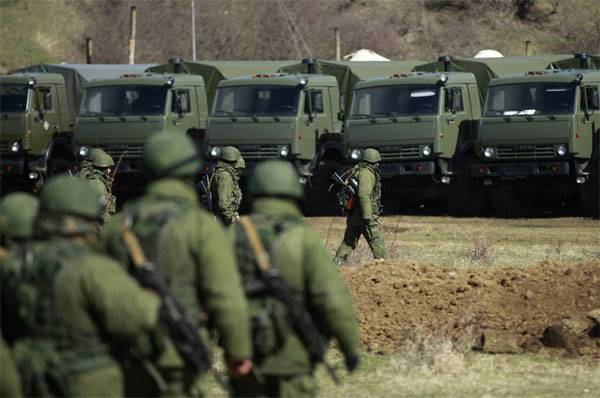 The material is expressed especially for
RIA News
statement by Finance Minister Anton Siluanov. According to Siluanov, the term of service for the military, as well as the time before retirement, should be increased. From an interview with the Minister of Finance:
Military, I believe, you can also extend the length of service, allowing retirement. Look, we have 1 million healthy young men working as guards, not to mention the large number of security forces. Every barrier has a guard and is guarding it. Often the military, after serving 20 years, become retired in 40 years.
The article stated that amendments to the law may be made after the election of the President of the 2018 year. This is understandable, because if the amendments are made before the elections, and if the current president supports them, he risks losing a significant percentage of support - at least among military personnel and their families.