Psychologists of the Eastern Military District interviewed more than 5,5 thousand newcomers who arrived in the army and found out that 70 percent of them came to the Armed Forces with a desire to serve, reports
RIA News
Post BBO.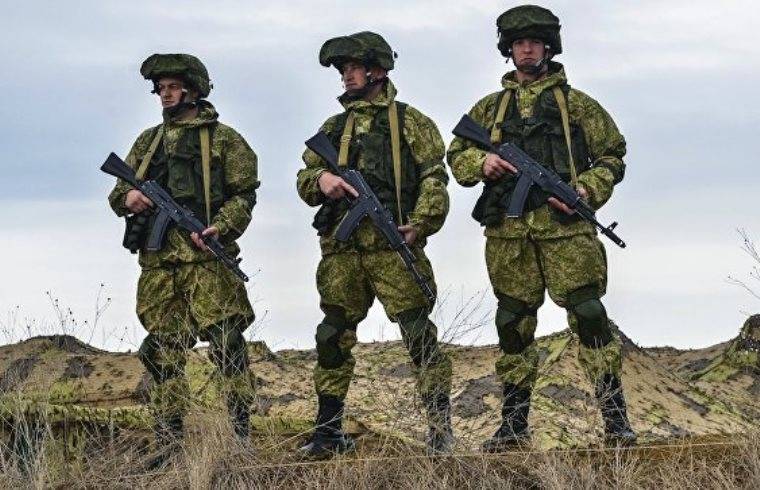 The results of the work of psychologists and sociologists at BBO showed that 70% went to the armed forces in the armed forces with a desire to serve, at the same time 29% were called upon, subject to the legislation of the Russian Federation, 1% - expressed unwillingness to do military service on conscription
says release.
According to the information, "5% recruits received higher education before the service, about 42% received secondary vocational education, about 11% graduated from 21 classes of the school". Diplomas of vocational schools and incomplete secondary education have 32% of respondents.
Also statistics on the issue of religion was calculated. It has been established that "49% of recruits of this call consider themselves Orthodox Christians, 39% are atheists, the rest belong to other religious concessions."
The press service noted that "the personnel of military units and formations of the district was investigated with the help of psychological tests, conversations, observations, analysis of independent characteristics and documents."