The Russian Navy is showing "extraordinary professionalism" while observing NATO exercises in the Baltic Sea, leading
News
statement of the 6th commander
fleet
US Navy Vice Admiral Christopher Grady.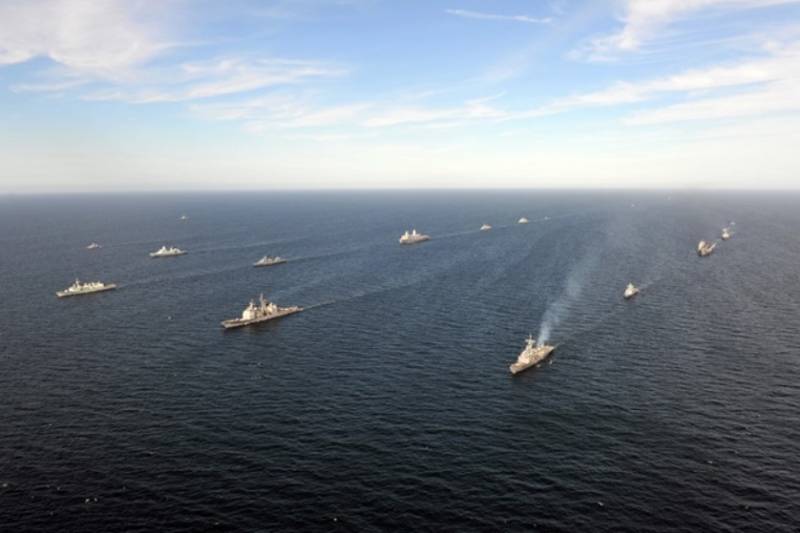 And this is exactly what I would expect during the exercise, announced in an atmosphere of complete transparency, from the professional strength of the Russian Navy,
Grady said during a telephone briefing for journalists on the BALTOPS 2017 teaching.
According to the admiral, in observing the maneuvers of the alliance "at least three warships and an auxiliary reconnaissance ship" of the Russian Navy are involved.
It is reported that the NATO 12 countries, as well as Finland and Sweden, take part in the BALTOPS exercise, which is held in the Baltic region. According to the Pentagon, 50 surface ships and submarines and 55 aircraft are involved in the maneuvers.