The diplomatic scandal between Qatar and the countries that broke off official diplomatic relations with Doha the other day continues. The first statements appeared about what needs to be done by Qatar so that these countries reestablish their previous contacts with it.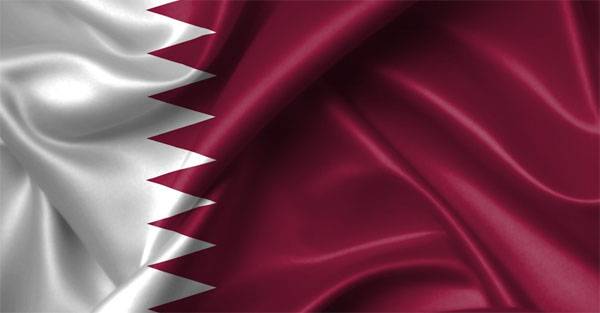 So, Saudi Arabia pushes 10 conditions immediately to Qatar, demanding that they be fulfilled within 24 hours - until tonight. Among the conditions are the breakdown of diplomatic relations with official Tehran, the refusal of financial assistance to the Hamas and Muslim Brotherhood movements (banned in the Russian Federation), the freezing of their accounts, and the expulsion of representatives of these organizations from the country.
Another requirement for Qatar is the need to change the information policy of the TV channel Al-Jazeera. In Riyadh, which previously closed the office of this TC in Saudi Arabia, they consider that Al-Jazeera conducts activities that are directed against the interests of the countries of the Persian Gulf. The conditions are formulated in a peculiar ultimatum format.
Against this background, it became known that the number of countries that broke off contacts with Qatar is growing. These countries now include the Islamic Republic of Mauritania. According to the representative of the Mauritanian Foreign Ministry, the state took this step due to the fact that it does not support the foreign policy of Qatar, which deals with the financing of international terrorist groups.
Recall that on the eve of the American media published an article stating that, in fact, "Qatar did not finance the militants, but ransomed representatives of the family of the Emir from hostages." The amount of "ransom" of those who went on falconry to the south of Iraq was 1 billion dollars.