According to the British online edition
The Financial Times
With reference to anonymous sources in the government of Qatar, this Middle Eastern country paid more than 1 billion to terrorists.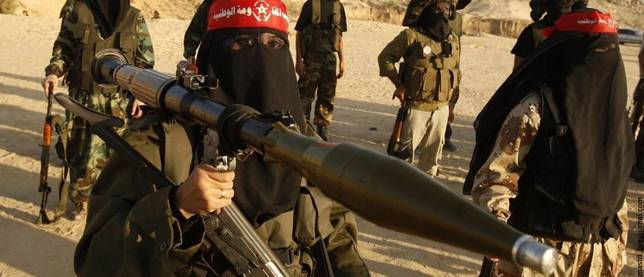 Formally, funds were spent in connection with the need to redeem members of the royal family from the captivity of terrorists. They came to them mainly as a result of special operations by militants who intercepted monarchs during a hunt in southern Iraq, knowing the place and time of the games.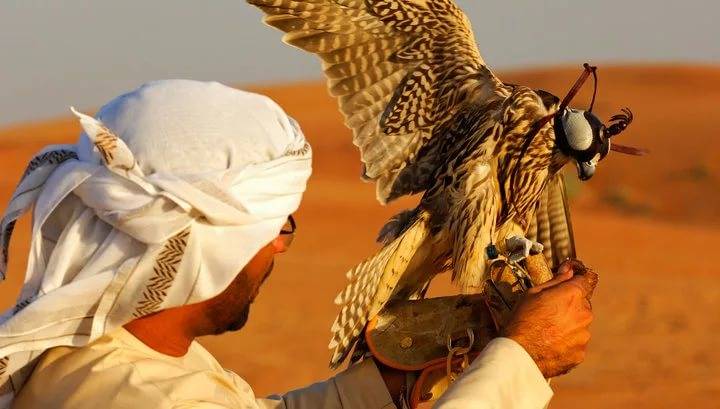 In addition, 50 people who had been taken hostage by terrorists were bought out.
Qatari funds were transferred to groups controlled by Al-Qaida (a terrorist organization banned in Russia) and Shiite groups.
As the Kremlin's administration points out, Russian leaders Vladimir Putin and Turkey Recep Tayyip Erdogan discussed the situation around Qatar during a telephone conversation.
The presidents called on all interested countries to dialogue in order to work out compromise solutions in the interests of preserving peace and stability in the Gulf region. It was emphasized that the acute crisis in the Middle East requires concerted work and close coordination of the international community in the fight against the terrorist threat.