Experts from the IMF and the World Bank supported the Kiev project of pension reform, which, in order for a citizen to receive his payments in 60 years, envisages a gradual increase in the minimum insurance period to 35 years, reports
TASS
.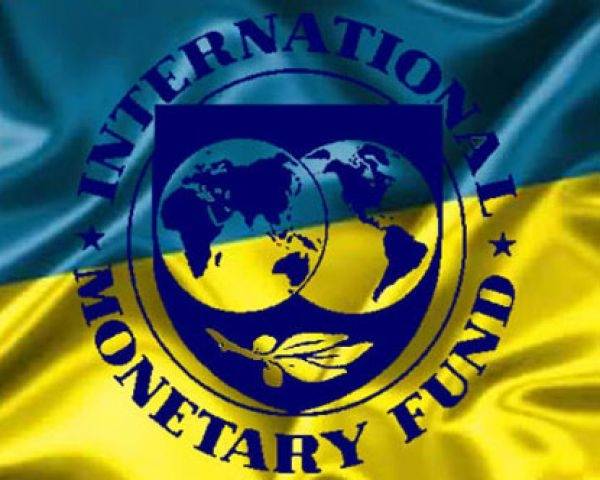 The International Monetary Fund and the World Bank have expressed support for the government bill to reform the pension system, which was developed by the Ministry of Social Policy of Ukraine,
says the release of the Ukrainian department.
"Pension reform is one of the key requirements of the IMF for the continuation of Ukraine's lending program. This is due to the fact that the deficit of the Pension Fund in the country has already reached about 140 billion hryvnia ($ 5,4 billion) and threatens the stability of the entire financial system, "the article says.
To reduce the burden in this sector, international financial institutions advised Kiev to raise the age limit for retirement. However, such an initiative caused sharp criticism in Ukrainian society.
Then the authorities, formally refusing to raise the retirement age, made a decision from 2018 to 2028 to raise the requirement for the insurance retirement of a future pensioner for one year. That is, upon completion of the reform, for retirement in 60 years, a Ukrainian must have 35 years of insurance experience. With less experience (from 15 to 25 years), you can only retire in 63 years. At the same time, there is an opportunity to "acquire" up to five years of experience by making an appropriate contribution.
And those citizens who did not manage to accumulate 15 years of insurance experience, after 1 in January 2019, will be able to receive benefits upon reaching 65 years.
Currently, there are about 12 million pensioners in Ukraine, and the required length of service to receive payments is 15 years. Men can retire at the age of 60 years, for women a transition period has been put in place to raise the retirement age from 55 to 60 years.