As the
military department
during the winter period of training in the units of the Operational Group of Russian Forces in the Transnistrian region of the Republic of Moldova (OGRF PRRM) more than 150 contract servicemen were recruited for service.
According to the head of the OGRF PRRM, Colonel Dmitry Zelenkov, there were organized charges for the contractors, at the end of which everyone passed the tests.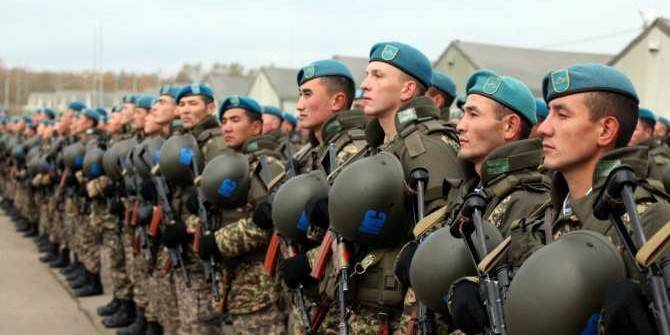 As the Colonel noted, in the RGR PGRM the reconstruction of the most significant infrastructure facilities continues. The renovation of the barracks has already been completed, the sports camps have been modernized, the canteen in the military camp of the central section of the Security Zone in the city of Dubasari has been completely renovated, the latest equipment has been installed in the canteen groups of troops. In the Museum of Military Glory, multimedia devices were installed and expositions were updated in the halls of the Great Patriotic and Afghan wars and the Transnistrian conflict.
OGRF PRRM was formed in April of 1995 based on the 14 of the Guards Combined Arms Army of the Armed Forces of the Russian Federation. The headquarters of the group is located in Tiraspol. She resides in Moldova in accordance with the Agreement on the principles of peaceful settlement of the armed conflict in the Transnistrian region of the Republic of Moldova of July 21 1992.
OGRF PRRM includes two separate motorized rifle battalion (82-th Szeged Red Banner separate motorized infantry battalion and 113-th Separate Guards Motor Rifle Lower Dniester Order of Kutuzov and Alexander Nevsky Battalion) stationed in Tiraspol, and a number of other units. It has about 1500 people. personnel (including 441 peacemaker). The main part of the servicemen of the group are citizens of Transdniestrian Republic, who pass military service under contract.