According to the blog information
bmpd
, Internet portal
defenseworld
announced that the German shipbuilding company German Naval Yards Holdings is demanding that the military authorities of Germany hold an open tender for the construction of five additional corvettes of the K130 project for the country's Navy.
This company is a new player in the local market of naval weapons. Her ambitions were supported by the federal anti-monopoly authority. The latter insists on the cancellation of the contract worth about 2 billion euros, concluded by the Defense Ministry on a non-competitive basis with the merger of Thyssen-Krupp Marine Systems (TKMS).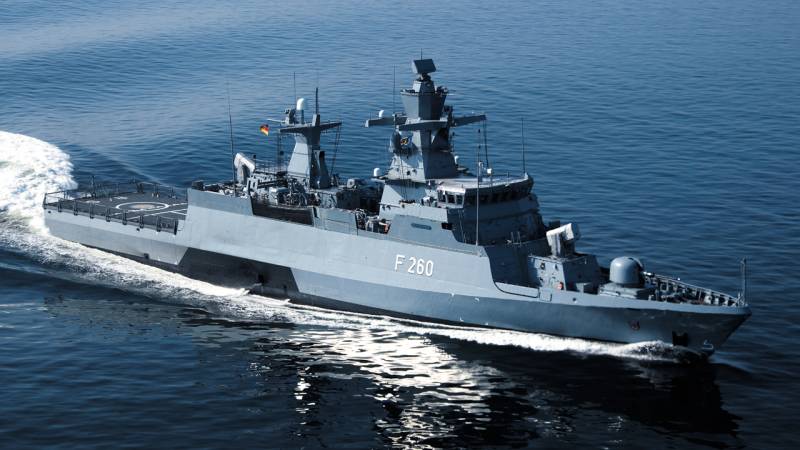 German Naval Yards Holdings is part of the Nobiskrug GmbH group, which is part of the international financial and industrial holding Privinvest, controlled by the family of Lebanese Maronite businessman Iskander Safa. The foundation of German Naval Yards Holdings is the German Naval Yards Kiel shipyard in Kiel, bought by Privinvest in 2014, as ADMK from UAE investors. This company is a former commercial shipyard Werk Gaarden company Howaldtswerke-Deutsche Werft (the shipyard leads its
history
from 1867, first as Kaiserliche Werft Kiel, then Deutsche Werke Kiel AG). In 2013-2017, German Naval Yards Holdings at this shipyard for the TKMS merger contract successfully built two frigates of the MEKO A200 AN project for the Algerian Navy, and is now eager for new orders.