Moscow is witnessing the growing sabotage of the Minsk agreements to resolve the situation in the Donbas, reports
RIA News
Statement by Deputy Foreign Minister Sergey Ryabkov.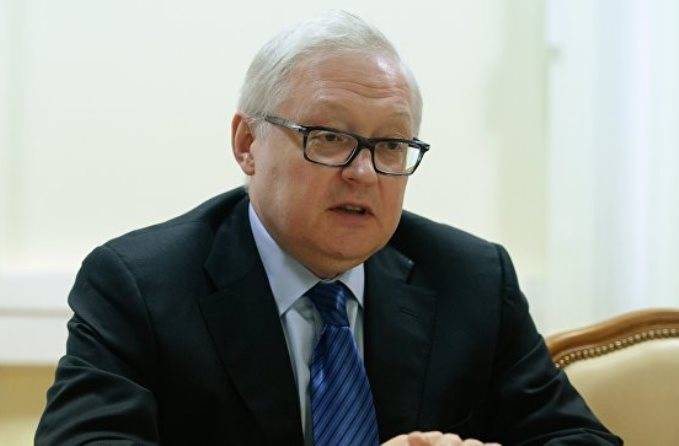 Speaking about the position of the G7 countries that are ready to strengthen sanctions against the Russian Federation in connection with the non-implementation of the Minsk agreements, Ryabkov stressed that "only Kiev needs to address the requirements for the implementation of the Minsk agreements".
We see only the growing, increasing sabotage of the Ukrainian political leadership in terms of the implementation of the Minsk agreements. We can not for others to ensure the effectiveness of this process
he said.
According to the diplomat, if colleagues in the West, including the United States, really want to fulfill the Minsk agreements, they need to take care to influence the Ukrainian side.
The Minsk agreements turned into spells, mantra, refrain, which are repeated at the level of political instincts and certain reflexes by our colleagues, especially the members of the G7,
he noted.
Ryabkov believes that "people who continue to address these requirements to Russia have little idea of ​​what they really are talking about."
You can beat the mortgage - many of those who repeat these spells, have not read the Minsk agreements in life,
added on.