According to the news agency "
Interfax-AVN
, The Associated Press, citing Egyptian officials, reports that Egyptian air forces have launched strikes against militant bases in eastern Libya.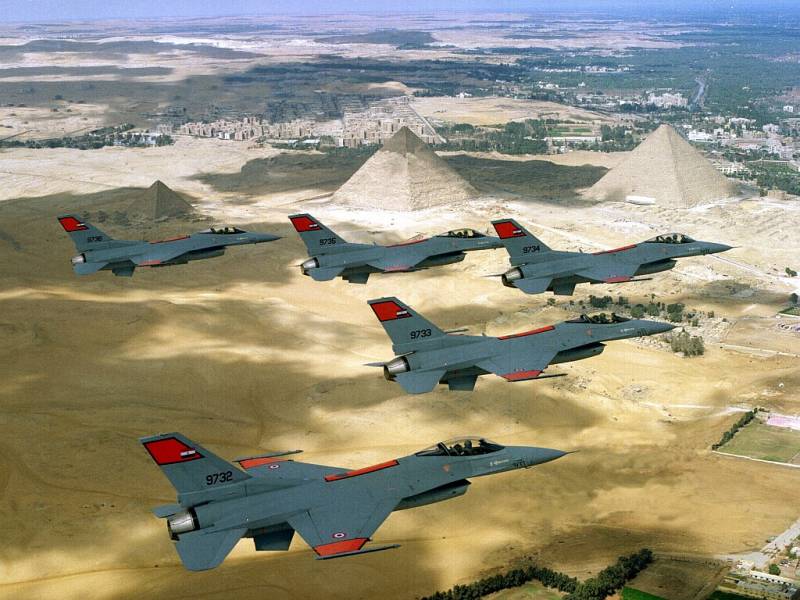 The airstrike is a reaction to the terrorist attack on the Coptic Christians. Previously, about 10 people in a uniform similar to the army, attacked two buses that transported Coptic Christians to the monastery of St. Samuel in the Egyptian province of El Minya. As a result of machine-gun fire, 28 people died, including many children, 22 people. injured. The terrorists moved in two cars. At the same time, no one took responsibility for organizing the attack at the moment.
After the Arab conquest in 641, Christian Egyptians began to be called Copts in contrast to fellow countrymen who converted to Islam. Copts are not like the rest of the inhabitants of Egypt, they have retained the turned profile of the face of the pharaohs for many centuries. They have fair skin and beautiful eyes. Copts strictly keep the purity of their blood, and they take only women 'socks or Europeans as wives.