Of course! Hot fight for the coveted trophy! According to the official facebook of the Ministry of Defense of the Republic of Kazakhstan, this is the palm of the championship in the ninth international competition of sniper pairs "Altyn Үкі-2017"!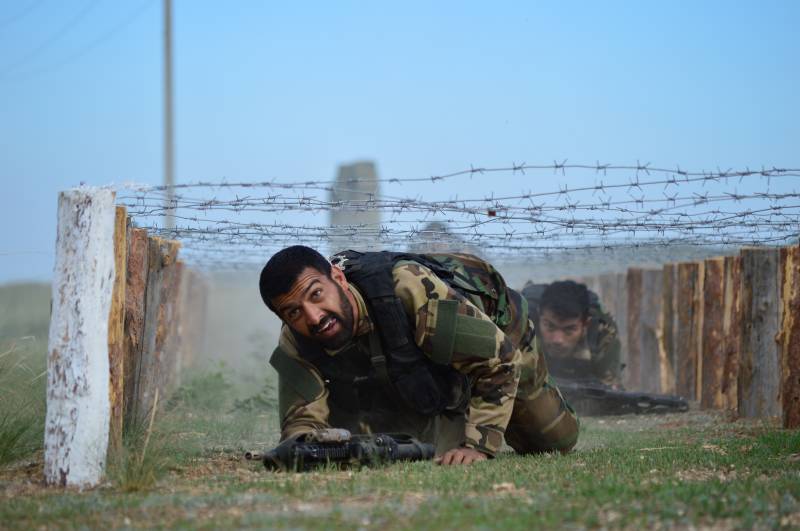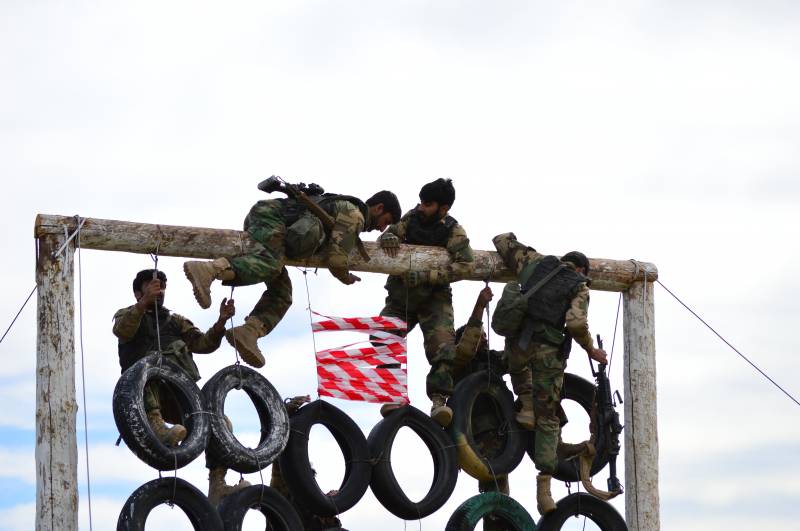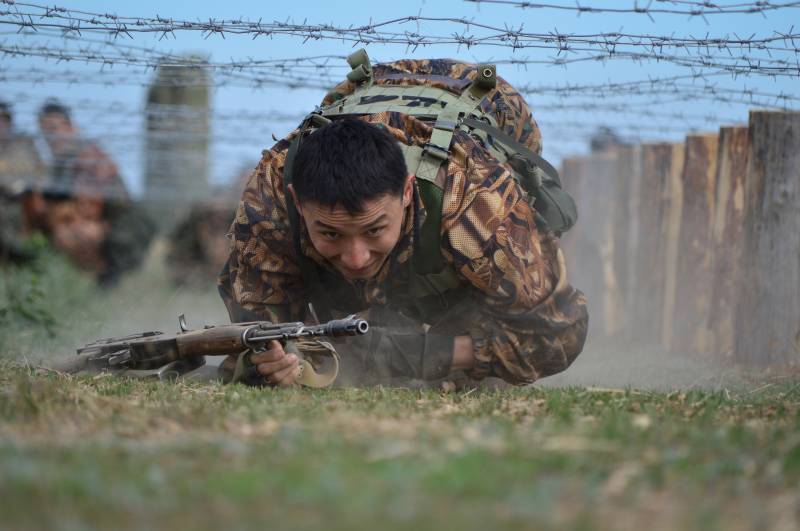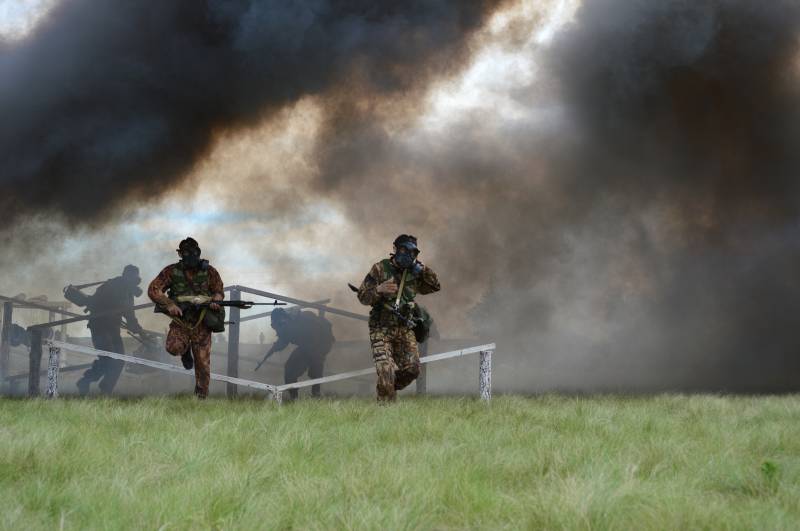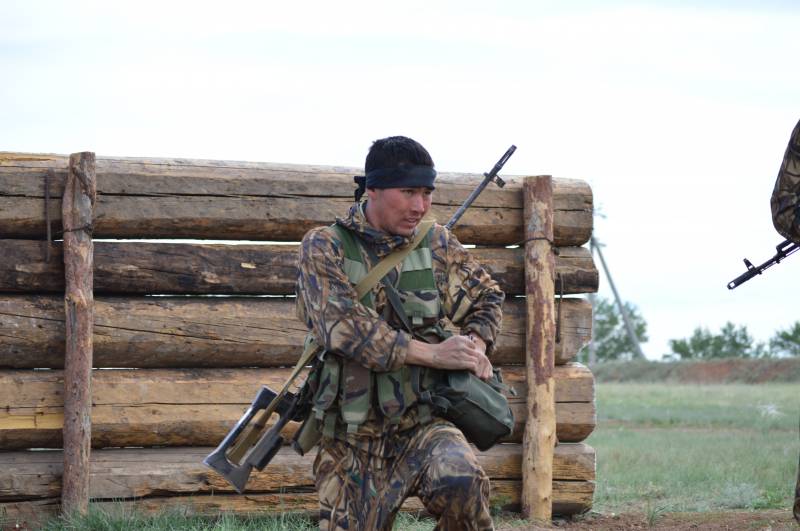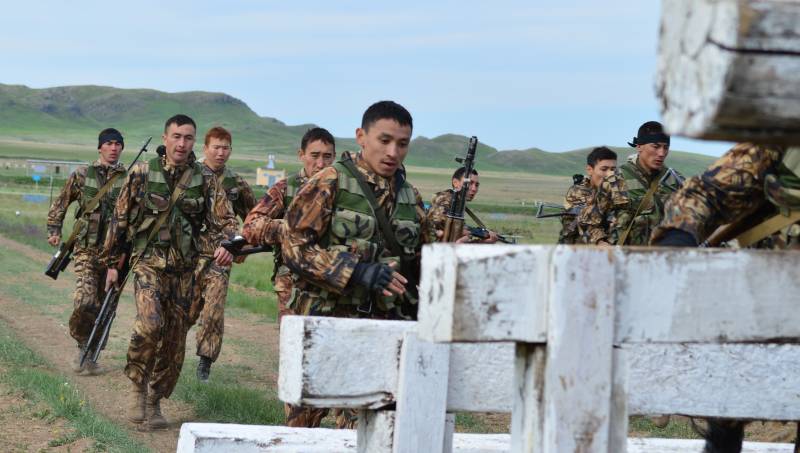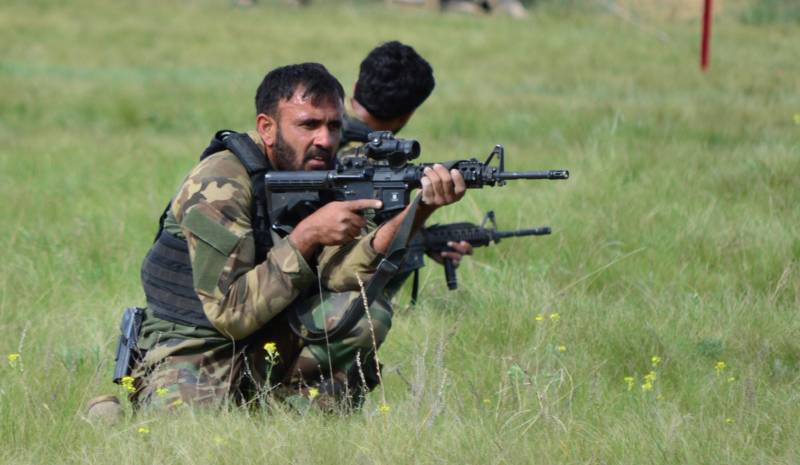 [/ Center]
These days, during the competition, the familiar silence of the shooting range in Spassk is broken by echoing shots. According to this sound, any person who has the slightest idea of ​​shooting can determine whether special forces are working.
At this time, almost all the participating countries (Kazakhstan, Belarus, Pakistan and Russia) sent the best masters of sniper equipment. Strength tests pass 8 teams.
And none of them wants to be left without a cherished trophy.
Each participant is laid out one hundred percent.
No one wants to stay as an outsider.
Each stage of "Altyn Үкі-2017" is complex in its own way and most sophisticated in all sorts of tricks. Participants have to think carefully about each of their actions. For example, it concerned the skills of masking and orientation on rough terrain and many other stages.
"Everything's OK. But do you understand? Competitions are won not by bullets and trunks, but by people, says one of the competitors. Here, we always need ingenuity and logic of action. Elementary, we have to take into account a huge number of factors, from temperature and humidity, from the weight of the bullet and material, to the direction and force of the wind from which it is made, to the amount of gunpowder in the cartridge. In general, a lot of things.
The organizers of the competition themselves note that every year both special forces arrows and civilian snipers become more accurate.
To be continued.