Former CIA head John Brennon believes that anti-Russian sanctions have become "extremely painful" for Moscow, reports
RIA News
I believe that these (sanctions) are extremely painful and I am sure that one of the priorities (of the President of the Russian Federation) Vladimir Putin is to try to reduce the sanctions. His strategy is to separate European countries from US efforts to impose sanctions.
- he said, speaking at the Senate hearing -
Mr Putin wants sanctions lifted as early as possible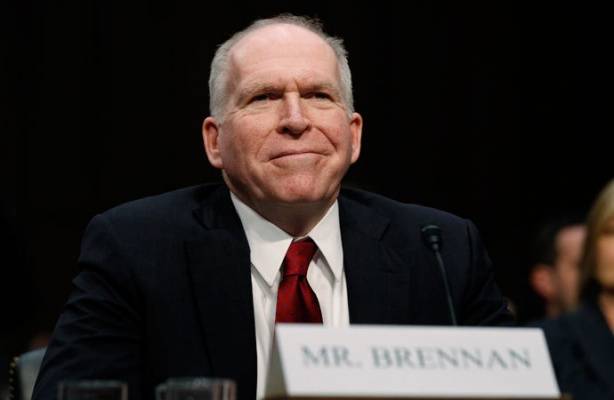 Russia and the West have deteriorated over the situation in Crimea and Ukraine. In late July 2014, the EU and the United States from the point of sanctions against certain individuals and companies have moved to the measures against entire sectors of the Russian economy. In response, Russia restricted imports of food products from countries that have imposed sanctions against her: USA, EU, Canada, Australia and Norway.
Moscow has repeatedly stated that he considers absurd to link the sanctions of the West with the implementation of the Minsk agreements on Ukraine, since Russia is not a party to the conflict and the subject of internal Ukrainian agreements on the settlement. Also, Moscow has repeatedly said that to speak with the Russian language of sanctions is counterproductive.