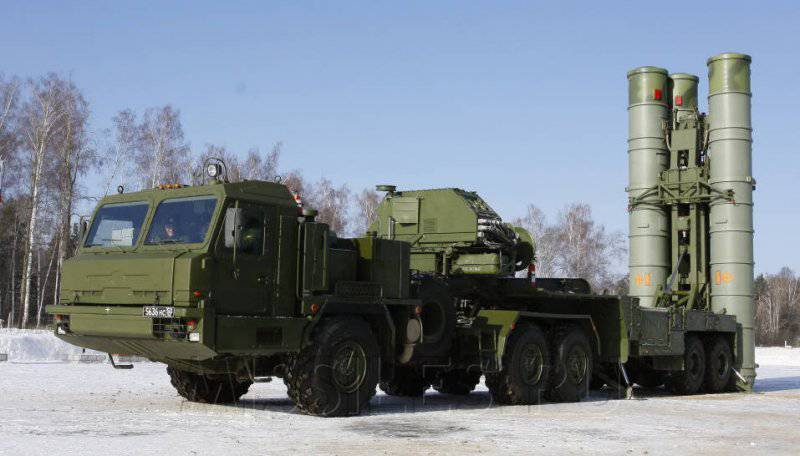 As ARMS-TASS reported yesterday from St. Petersburg, the Triumph C-400 air defense system will soon take up combat duty in the Western Military District.
As the commander of the ZVO troops, Colonel-General A. Bakhin, stated, these complexes have already been received. In a month it is supposed to officially announce their interception on combat duty. It should be noted that this is one of the first divisions of the C-400, transferred to the troops. Bakhin said that C-400 was tested at county test sites.
S-400 air defense system is designed to destroy reconnaissance aircraft, aircraft - jammers, strategic and tactical aircraft
aviation
, medium-range ballistic missiles, tactical and tactical ballistic missiles, hypersonic targets and other means of air attack. Compared with the characteristics of the S-300 predecessor, the new air defense system has enhanced tactical and technical capabilities - both in terms of efficiency, area, and the variety of targets hit. According to open sources, one such complex includes up to twelve anti-aircraft missile launchers.