The Cuban government considers Donald Trump's statement, in which he congratulates Cubans on Independence Day, is contradictory and confused, reports
TASS
The official message read on the air of Cuban television.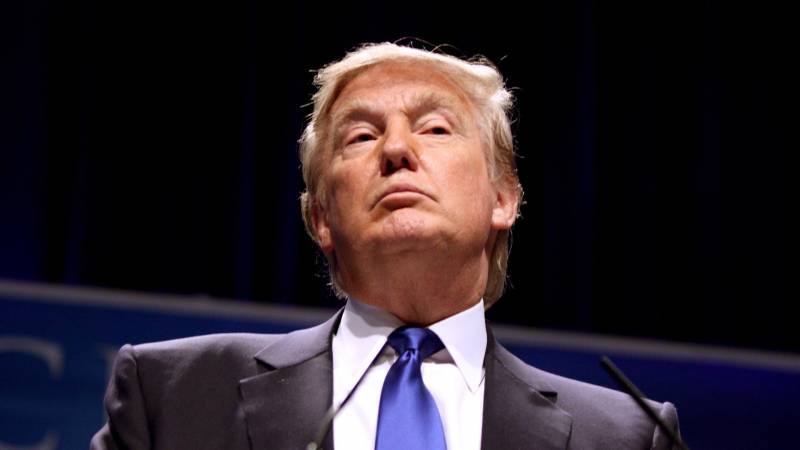 The statement notes that "the US media published on Saturday a message from the ill-informed President of the United States Donald Trump to the people of Cuba on the occasion of 20 May, which the United States considers the date of the formation of the Cuban Republic."
On that day, the American neocolony was born, which existed until 1 in January 1959,
explained in the statement. In 1959, this pro-American dictator Fulgencio Batista's regime came to an end - he was swept away by a popular revolution led by Fidel Castro.
The text notes that "even in the American government itself, they realize how contradictory and confused are the statements of the millionaire magnate who became president on foreign and domestic policy."
Recall, yesterday Trump congratulated the people of Cuba and the Cuban diaspora in the United States on the 115 anniversary of the liberation of Spain from the colonial rule. "The people of Cuba deserve a government that upholds democratic values, economic and religious freedoms and human rights, my administration is committed to achieving this," the message of the American president says.