Aircraft manufacturing company Dassault Aviation (France) is negotiating with the Malaysian government to supply Rafale 18 fighters to the country, the agency reports
RNS
message of the CEO of the company Eric Trapier.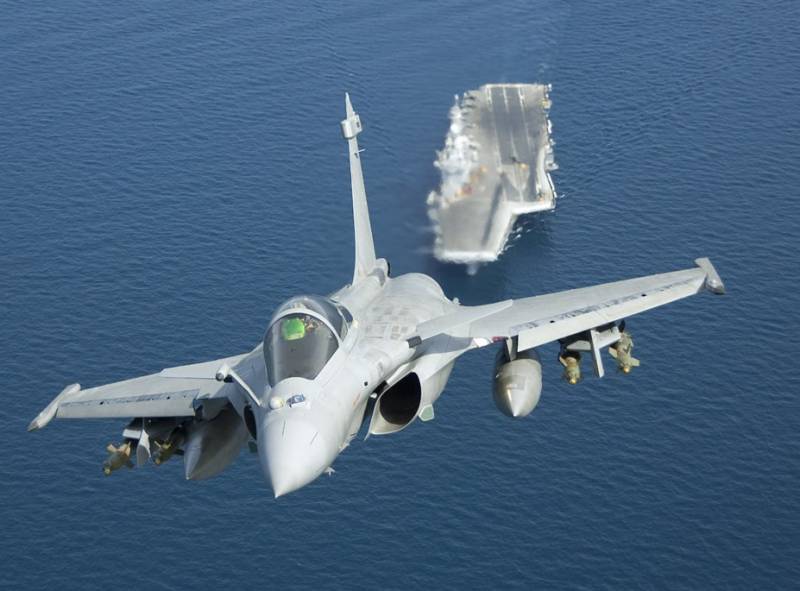 The cost of the possible transaction was not disclosed, however, according to experts, it may exceed 2 billion dollars.
Trapier said in an interview with the Sud-Oues newspaper that this contract is likely to be concluded in 2018. He will be the fourth to supply Rafale aircraft outside France.
According to the CEO, Dassault had previously agreed to supply 36 fighter planes to India, 24's to Qatar and 24's to Egypt.
He also said that company representatives are currently negotiating with the Indian side on a new contract for aircraft. Trapier stressed that the country's needs for aircraft are "huge" - only
the fleet
Today, 57 fighters are needed.