Since February of this year, Iraqi government forces have destroyed more than 1,3 IG militants in the operation to liberate western Mosul (the group is banned in the Russian Federation), reports
RIA News
report of the military department of Iraq.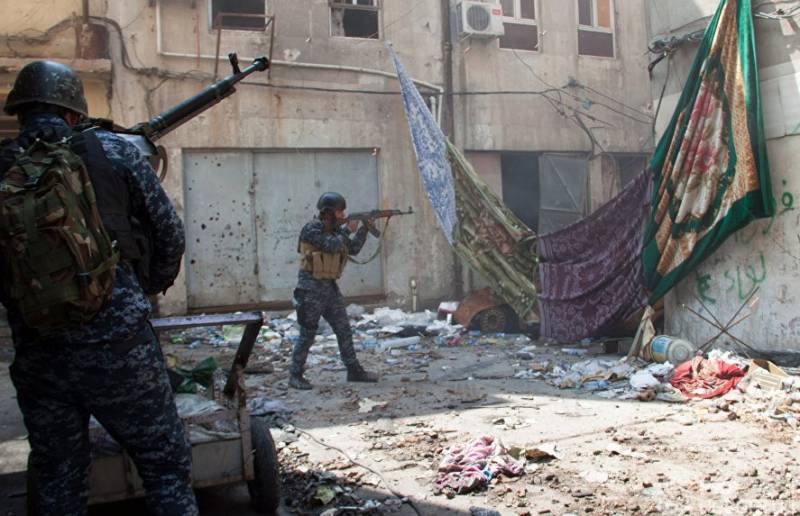 "A total of 1321 terrorist has been destroyed since February, including a number of commanders. Under the control of the state, the military returned about 400 square kilometers of territory, "the report says the commander of the operation Abdel-Amir Yararally.
Iraqi units are currently advancing across
historical
parts of Mosul, however, the offensive is complicated by dense urban development, which forces the military to avoid actions dangerous to the civilian population.
It is noted that taking control of the historical part of the city will be a symbolically important success on the way to the destruction of the IG, since it was from there that the leader of the group Abu Bakr al-Baghdadi declared the creation of a "caliphate" in 2014.